Hundreds of captivating colors, dozens of alluring finishes, the finest brands from around the globe, in stock and ready for same day shipping. That's LCI's specialty paper collection, a collection like no other.
A Paper Size, Weight & Finish for Every Project
No matter what your specialty paper needs are, no matter your taste or budget, we have something for you.
Paper Weights: Shop a range of paper weights from light 68lb (101 g/m2) text all the way up to 222lb (600 g/m2) heavy weight card stock.
Paper Sizes: From small A1, 3 1/2 x 4 7/8 inch cards to large mill sized sheets, we have all the standard paper sizes you need (and we offer custom cutting too).
Paper Finishes: Matte, metallic, gloss, texture embossed, cotton.... there's too many to list, all offered in a rainbow of colors!
Clean & Classic - Traditional White Card Stock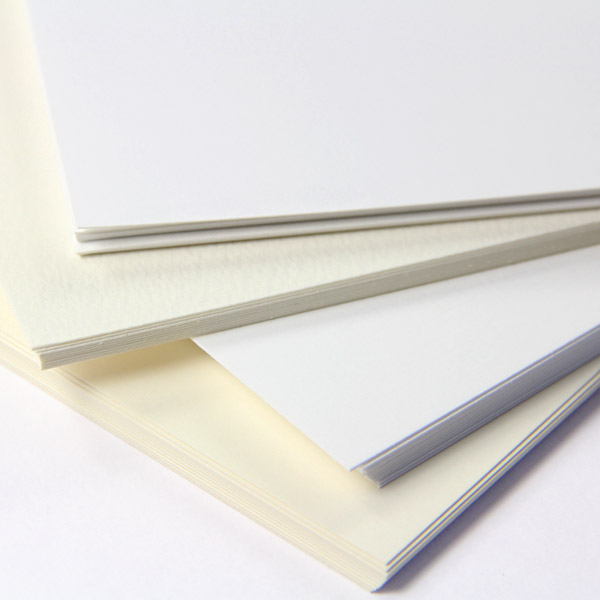 Shop a large variety of traditional white and cream specialty papers and card stocks. They're classic, always in style, and perfect printing paper.
Below, some top collections:
Eco-Conscious - Recycled Card Stock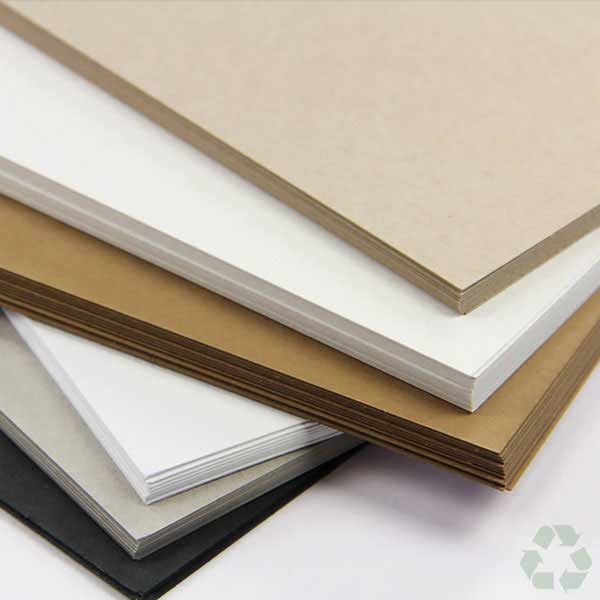 Eco-friendly, eco-chic, our stylish recycled papers range from white to black, 30-100% recycled.
Must-Touch - Texture Embossed Card Stock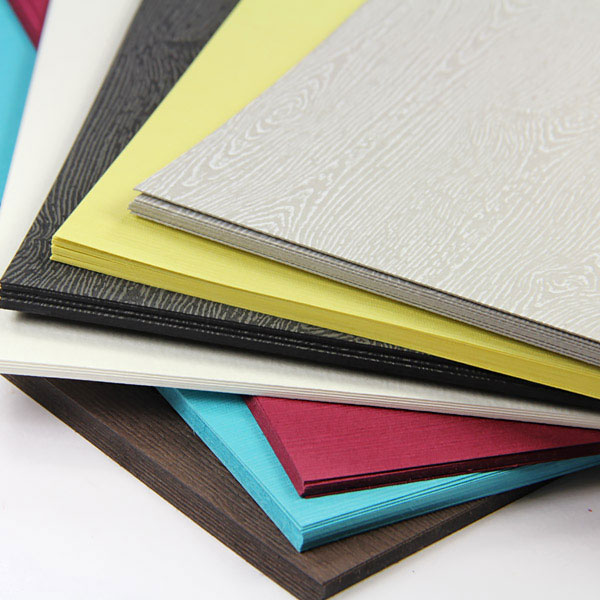 Add a must-touch element to your creative design with our collection of deeply embossed, distinguished, textured papers.
Here are some customer favorites:
Shimmer & Shine - Pearlescent, Metallic & Glitter Card Stock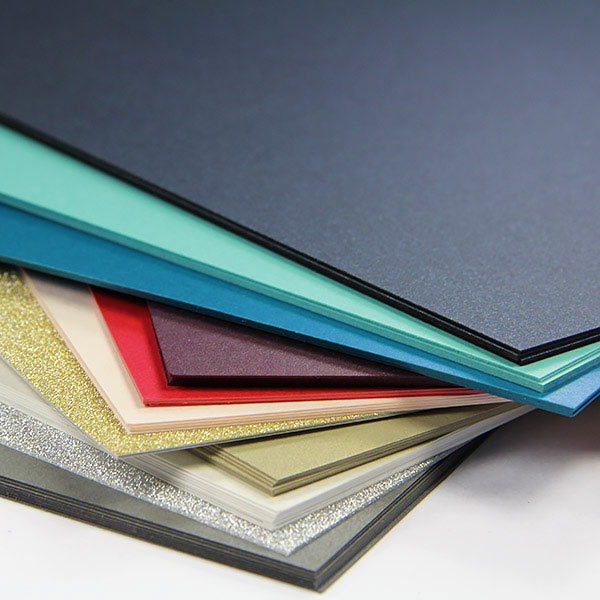 Nothing draws the eye quite like a shimmer and shine. Whether for invites, paper crafts, or packaging, customers love our shimmery coated collection.
Check out our shimmery sheets and choose your level or sparkle!
Intriguing - Frosty Translucent Vellum Paper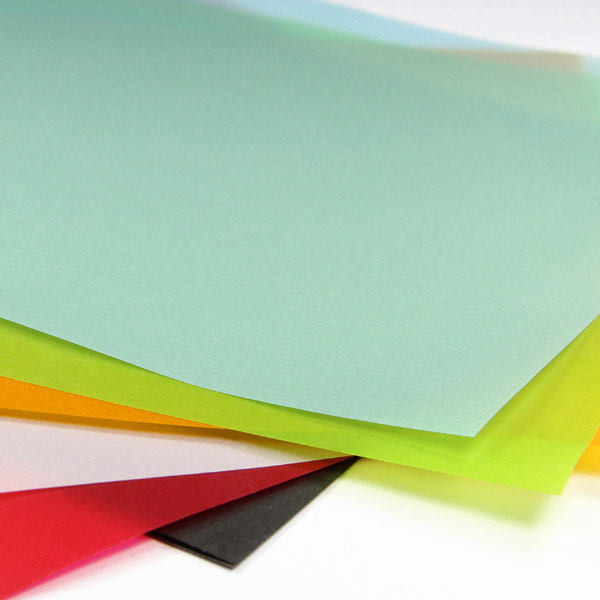 Light in weight, frosty and translucent in appearance, vellum paper and card stock adds a decorative element to designs of all sorts.
Choose from light and heavy card weights and the following popular styles:
Simple - LCI's Luxe Color Paper System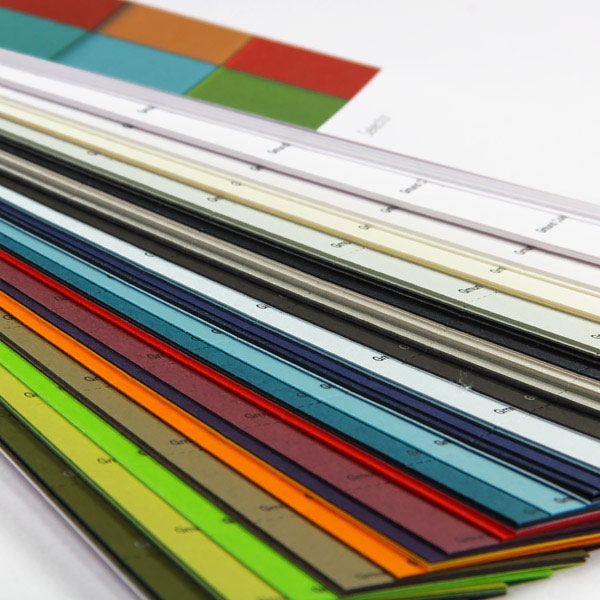 Made up of 48 complementary colors and 4 finishes - Matt, Felt, Metallic, and Transparent - our color system is made to mix and match across the board and simplify luxury design.
Colors are numerically titled for easy matching across all paper finishes. Pair with matching cards, pockets, envelopes, and more for cohesive designs.
Learn More about our handy Color Selector tool!