Curious About Curious? Our In House Print Report
Like most metallic papers, Curious Metallics features a mineral pigment infused coating, giving it a glimmering, pearlescent sheen. What sets Curious apart from other metallics, however, is its slightly roughened, toothy texture – one that gives it a highly absorbent, highly unique printing surface.
As with all of our lines of paper, we put Curious to the test on four of our in house printers – two ink jets, two lasers – and got some very interesting results.
Watch this video and read below to learn more!
---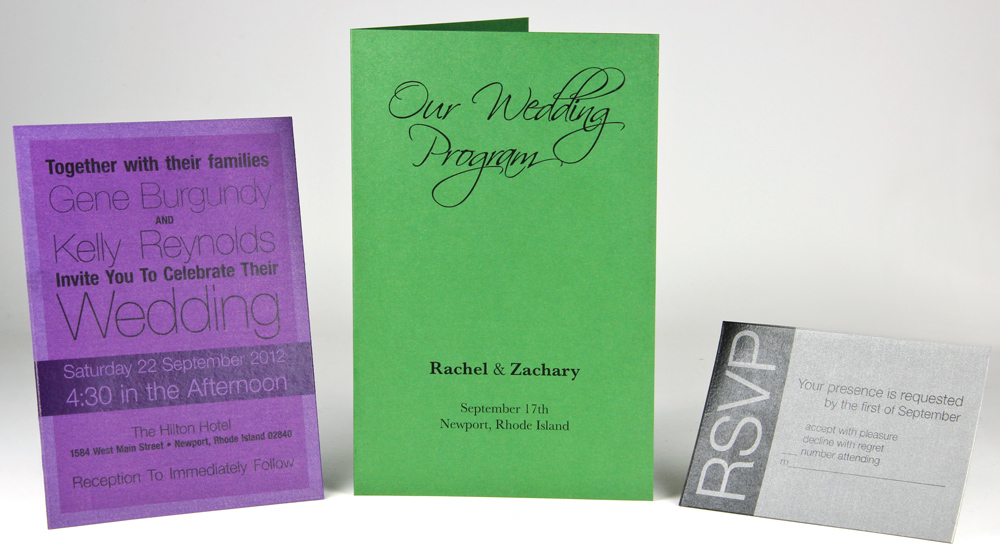 Curious Metallic A7 Cut card in Violette, A9 Program folder in Botanic and A1 Cut card in Ionized
---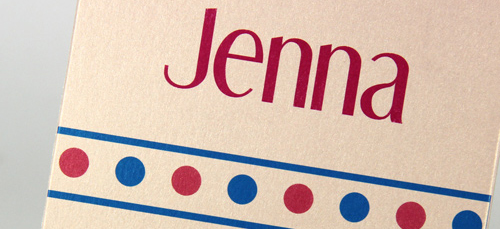 Drum Roll Please…
Brand new to our expansive collection of metallic cardstocks and text weight papers, Curious Metallics find themselves a warm welcome to the family. In vivid colors with matching envelopes available, we found ourselves rather curious about the printability of this exquisite stock. Digging out our arsenal of test printers and putting on our printing aprons (just to feel official) we got to work.
Bat Mitzvah invitation printed on Curious Metallics Nude Cardstock with a laser printer yields excellent results!
---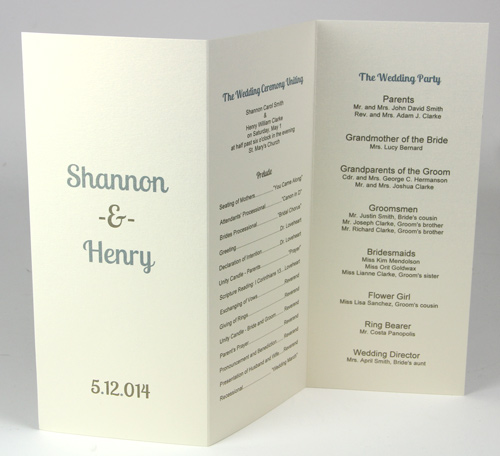 You Will Find Our Results Rather Surprising!
To give this paper the works we printed out invitations and programs on different colors & weights. To our surprise, we had success with all of our available printers using a variety of settings, and were fairly astonished that there were no hang-ups.
We found inkjet printers yielded some rather interesting results. The paper appears to almost absorb all the ink making images desaturated & nearly impossible to achieve deep rich blacks and blues.
Conversely, this paper printed beautifully on all of our laser, toner based technology printers! Shining through the toner, this metallic paper projects an out of this world, astral appearance to whatever it may be that you are printing.
Even printing on photo settings with maximum ink coverage, we are not seeing any smearing, Is this paper magic? We've seen ordinary copy paper way less printable than this amazing paper. It's no surprise these Curious Metallic sheets have found themselves a permanent home at LCI Paper!
Wedding program printed on Curious Metallics White Gold text weight paper, using inkjet technology.
Straight Talk From The Mill
The unique surface of these papers will interplay with printed images in interesting ways. The distinctive metal-like surface of the papers will show through the ink and may reduce the image contrast – all as part of the designer's intended effect. By the same token, deep, solid areas of black or blue can be difficult to achieve: this is not a paper defect but a natural characteristic of metallic/iridescent papers.
---
Comparing Curious Printability
Using our handy test printers, the HP Envy 100 and Epson R1900 inkjet printers, and our High End Digital printer, we printed the exact same invitation on the exact same stock to compare print quality. Here you can see exactly what we meant about the ink jet printed invitations being a bit less saturated.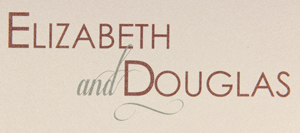 HP Envy 100M
Desktop ink jet printer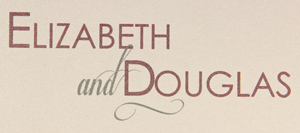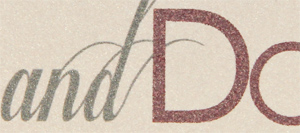 Epson R1900
Wide-format ink jet printer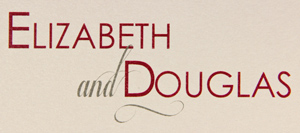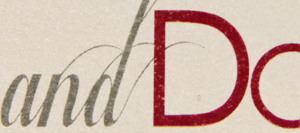 High End Digital color laser
As seen above, print quality and drying time, may even surpass the new and improved ink jet compatible Aspire Petallics stocks. Most everyone in our office actually liked the subdued effect achieved with ink jet printing; as the mill suggests, it allows the metallic finish of the paper to shine through whatever it may be that you are printing.
---
Wedding Program printed on Curious Metallics Nude text weight paper with inkjet printer, great success! The subtle golden shimmer of this paper gives the printing a whole new dimension that can not be captured with a photo.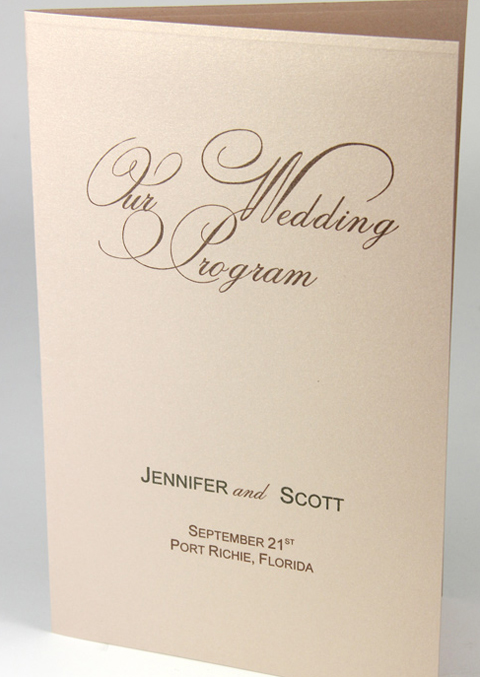 Wedding invitation printed on Curious Metallics Ice Silver Cardstock with laser printer! Amazed by the clean crisp text, and no flaking toner at all, this stock is exactly what you are looking for to create invitations for your next event.
---
All in all, quick drying, and smudge free. As always, consult your printer documentation before trying to print heavy weight cardstocks, as not all printers can handle it. Order samples and try it our yourself!