Odeon has bee replaced with our LCI Brand of Felt Card Stock and Papers & Gmund Colors Felt. Come check it out! Both are top quality felt papers unlike any others.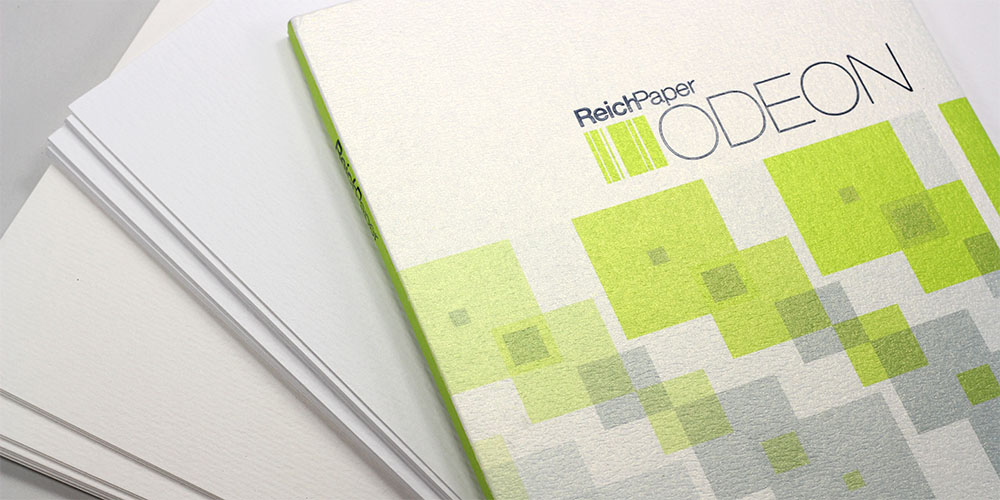 True Felt Finish, Truly Something.
Authentic, sophisticated, refined, Odeon paper has an unparalleled true felt finish, and boy does it show. What's the big deal with this true felt finish we speak of?
In old world paper craftsmanship, that distinct, velvety texture we've all come to know and love was the result of felt blankets being pressed into the paper to remove water. Today, most felt finish papers are made to look felt pressed with the use of synthetic embossers – but not Odeon – it's still the real deal. Take a look at that deep, rich texture, run your hands over those soft sheets, you'll see what we mean.
Soft and Strong – The Perfect Paper Package.
What's more, even though Odeon is soft to the eye and touch, it is strong, flexible, and stands up to printing, folding, cutting, and converting like a champ. Who could ask for more?
Two Neutral Shades, Two Finishes. The First is Gala (Clean, Classic).
Your traditional matte felt, Gala is a crisp white felt card stock offered in a thick, heavy, 118lb weight. This timeless stock is perfect for adding vintage flare and suits the most discerning of tastes.
Gala has a felt finish on one side only.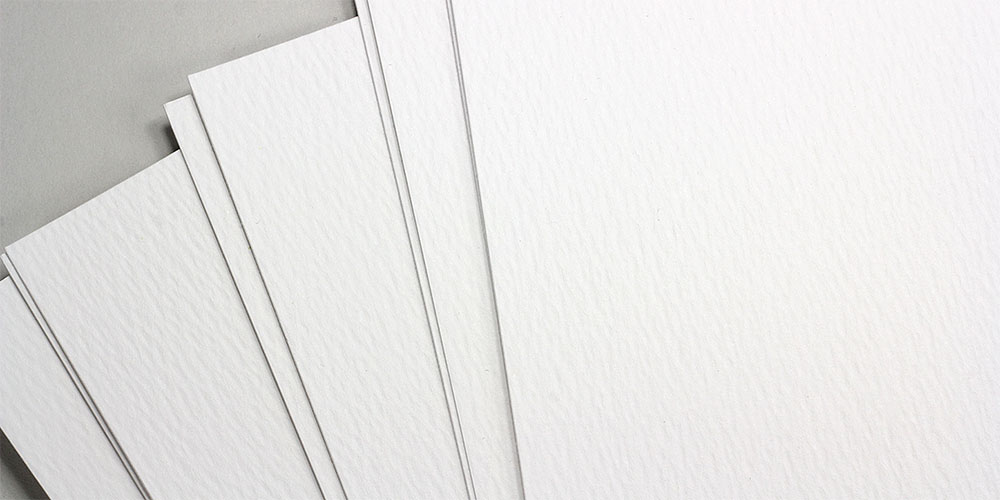 The Second is Vintage
Vintage is a cream colored soft, true felt. This versatile shade is sure to compliment any style while at the same time providing a subtle ribbed texture all its own.
Vintage has a felt finish on one side and is offered in a heavy 118lb weight.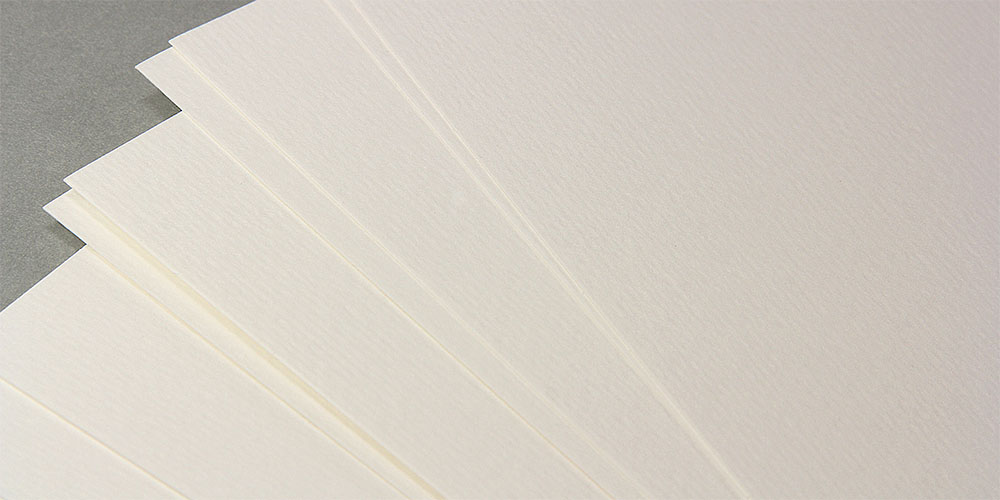 And of Course, with Matching Envelopes.
Send your classy design on it's way in Odeon Envelopes (can be custom ordered, just ask, minimums apply). Replaced with LCI Felt Paper Envelopes.