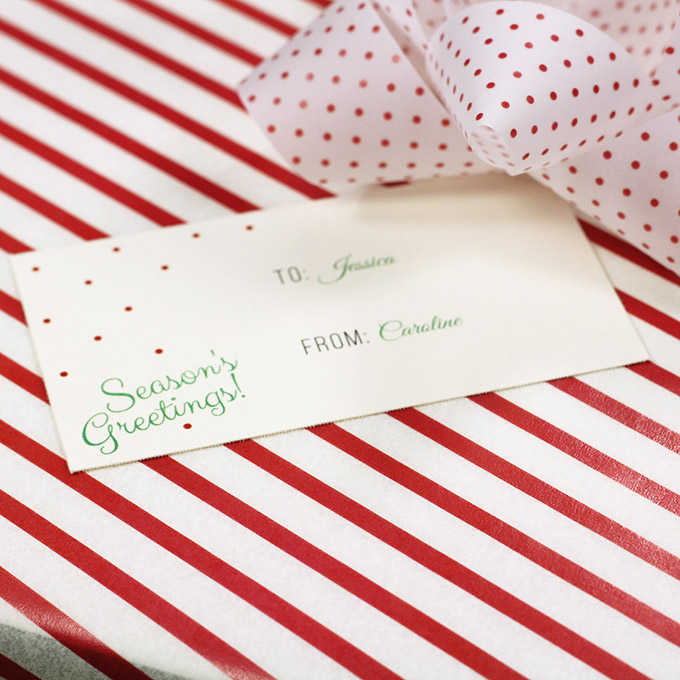 Super Simple "Hand Drawn" Printable Holiday & Christmas Gift Tags
Interested in making your own gift tags but a little crunched for time (or ambition)? We get it. The holidays are busy, so we made you these – unique, customizable gift tags to pair with our easy-print, perforated card stocks.
Just download, customize, print, and separate. No cutting, no crafting, just sweet and simple hand made gift tags.
To make some of your own, choose your favorite 10up card stock, then follow the instructions below.
Order Your Printable Gift Tags To Customize
1. Download our Free Gift Tag Template
Begin by downloading the print templates folder by clicking the link below:
Download free holiday gift tag templates
It is a zip folder with the following three files:
A PDF with hand drawn motifs and to/from text (for hand writing names)
A PDF with just motifs (to add names/text using your preferred page layout program)
A Microsoft Word doc with motifs and text boxes (to add names/text using Microsoft Word)
Please note, templates are designed to align with the perforation of our 10up cards, so contain no crop marks or outlines.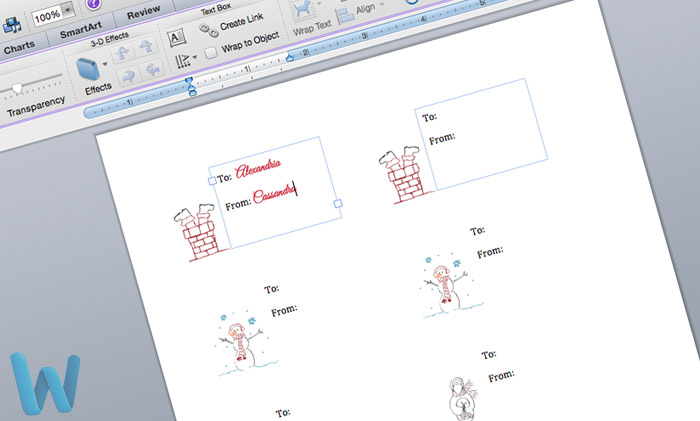 2. Customize text (if you wish)
Customize the names on your gift tags using the Word template or by placing the plain PDF in your preferred page layout or word processing program.
If you would prefer to hand write the names on your tags, skip this step.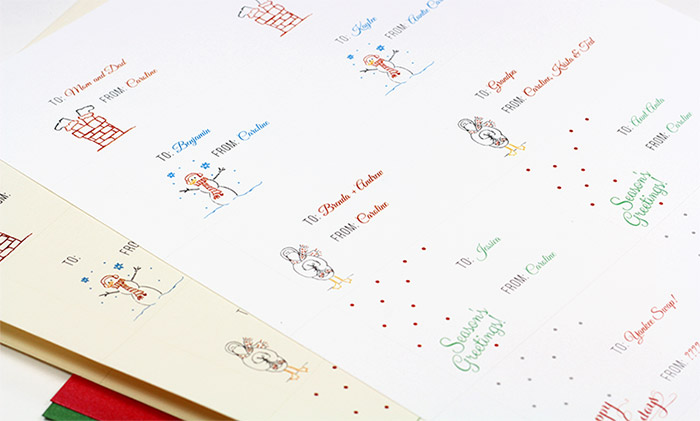 3. Print on LCI's 10up card stock
Print tags on our 8 1/2 x 11, 10up card stock. Since our 10up stocks are a standard size and are laser and ink jet friendly, printing is a breeze! Keep in mind these micro-perforated cards are extremely versatile and can be used to print your own business cards or flat place cards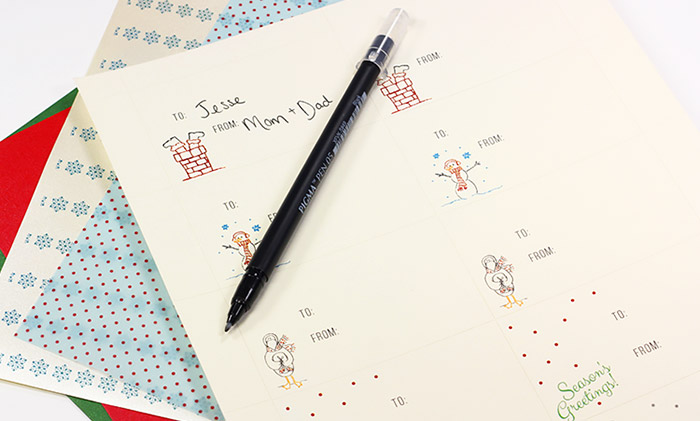 4. Write (if names weren't printed)
If you did not customize the names on your tags in step 1, hand write them in now.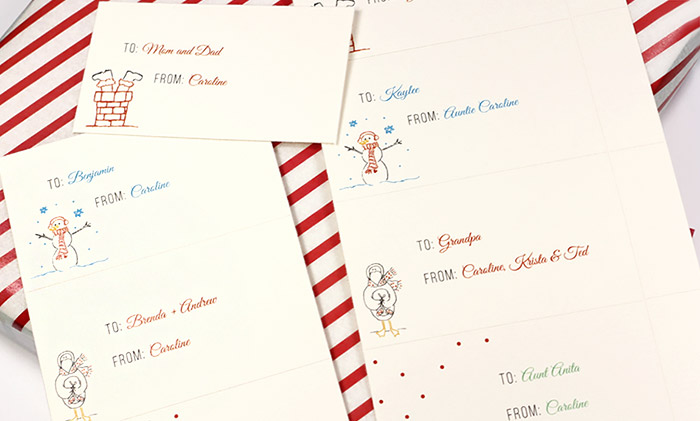 5. Separate along the perf lines
Separate tags by folding*, then tearing along the perforation lines.
*Pre-folding provides a cleaner, easier separation.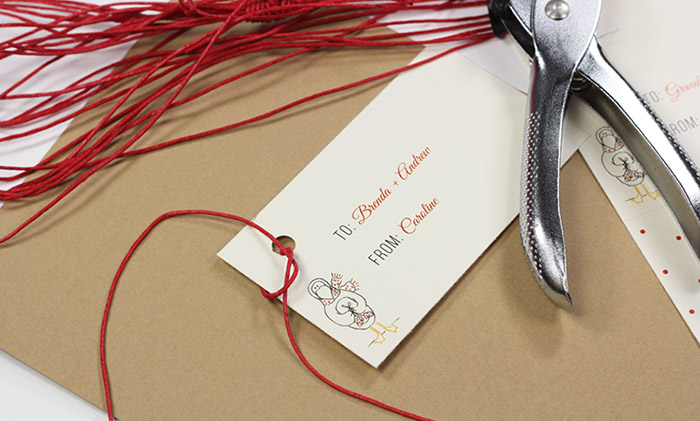 6. Punch holes for string
Punch a hole in the corner of each tag for twine, ribbon, or string.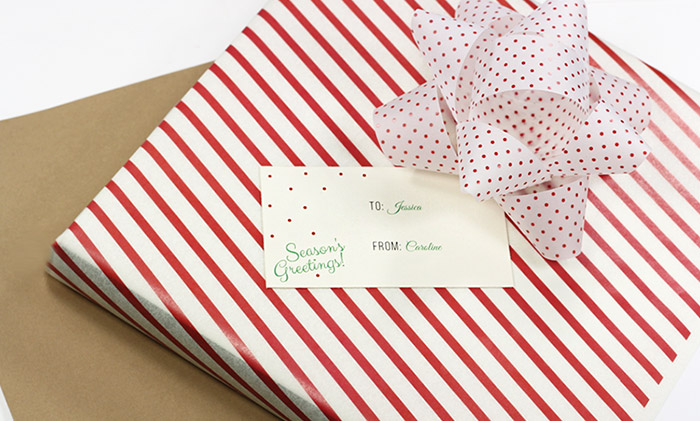 7. Or just use tape
If you're not into punching and tying, keep it simple with tape.
That's all there is to it!