Say Hello to Gmund Colors, Your New Favorite Paper for High Value Packaging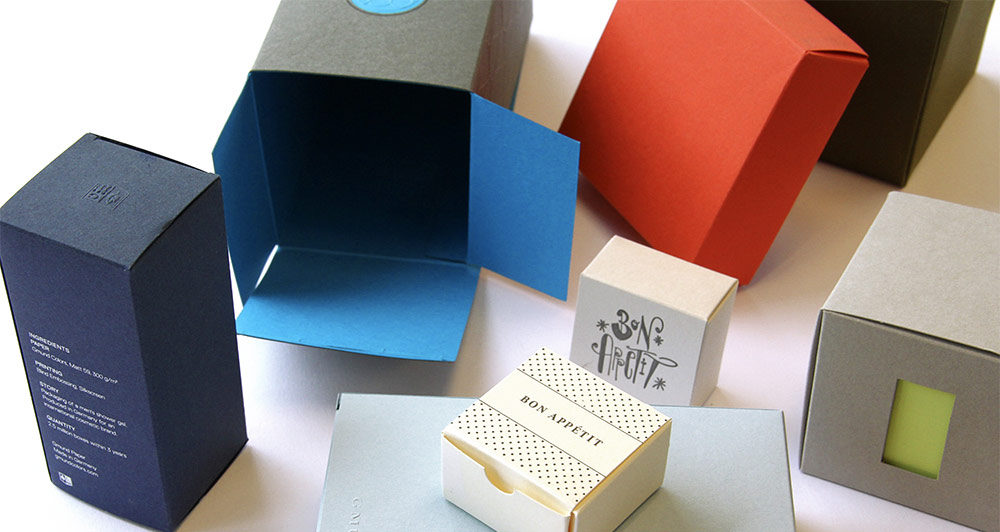 As a packaging designer, if you haven't used Gmund Colors paper, we think you're missing out! A luxury paper system of 48 innovative colors and 4 rich finishes, the Color System was strategically developed to mix, match, and make designer life easy. What's more, Gmund Colors Paper is sustainable, printable, and readily available, so all you have to worry about is your next best creative packaging idea. Below, learn more about Gmund and why it's a favorite of packaging designers around the world.
Hold all 48 colors & 4 finishes in the palm of your hand: Order a Gmund Colors Swatch Book
---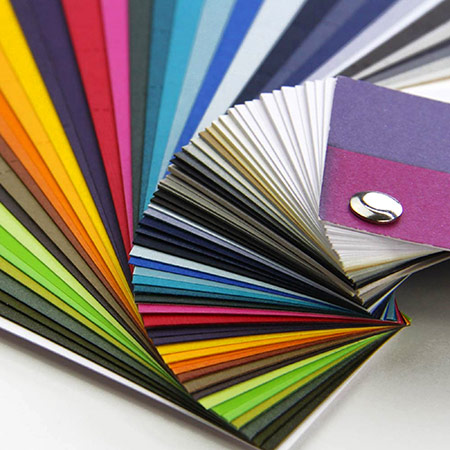 About the Gmund Color System
The Color System is manufactured in Germany by one of the world's oldest and finest artisan paper mills, Gmund. It took three years of extensive research and testing to develop the system. From the 48 carefully chosen colors, to the numeric grid they are displayed on, the entire system is based on simplicity and color cohesion.
Gmund's 48 Colors & 4 Finishes: A Quick Rundown
The Color System has been compared to a well-stocked wardrobe. From a basic white button-down to a fancy black tuxedo, it has all you'll ever need.
Matte: The base of the system, 48 foundational colors with a smooth, matte, uniform finish
Felt: 9 of 48 colors embossed with a soft, subtle European felt texture
Metallic: 12 of 48 colors coated with a subtle, tasteful metallic finish on one side
Transparent: 1 classic white* with an translucency similar to frosted glass
*All other transparent colors have been discontinued by the mill.
Want to learn more about the science and stories behind the colors? Download LCI Paper's Guide to Gmund Colors.
---
Gmund Colors Paper Makes Packaging Design Easier
Below we've listed some reasons Gmund Colors will help make your design life easier, but when you try it out, we think you'll find even more reasons to love it!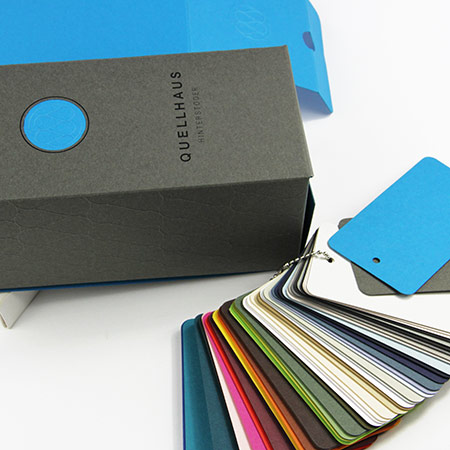 Gmund Colors Mix & Match Guarantee Makes Packaging Color Selection Easy
The Color System has a mix and match guarantee, meaning that each color has been designed to perfectly pair with any of the other 47 colors. No matter the combination, it will look good. (Try it out, it's very cool!)
As a packaging designer, what does this mean for you?
Once you find the color that complements your client's needs, any other color you want to accent your box or branding design with will look great. How easy is that?!
---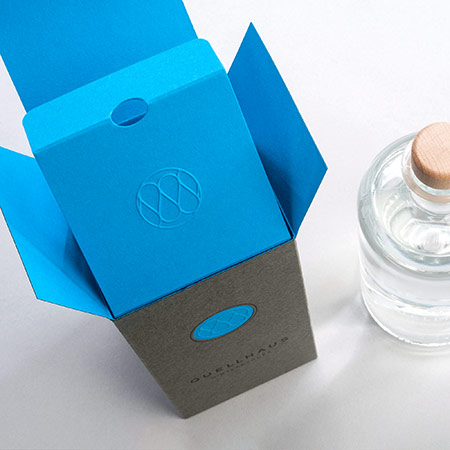 Gmund Allows You to Print Packaging Boxes any Way You Choose
Prior to launch, Gmund Colors papers were intensively tested and perfected to be suitable for all common printing techniques:
Offset
Digital*
Letterpress
Silkscreen
Blind Embossing
Foil Stamping
Etching
Die Cutting
It coverts beautifully as well, making it an awesome paper for luxury boxes. Get ready to get fancy and creative with your packaging ideas, because with Gmund, it'll work!
*Limited by weight and equipment capability. Testing is recommended.
---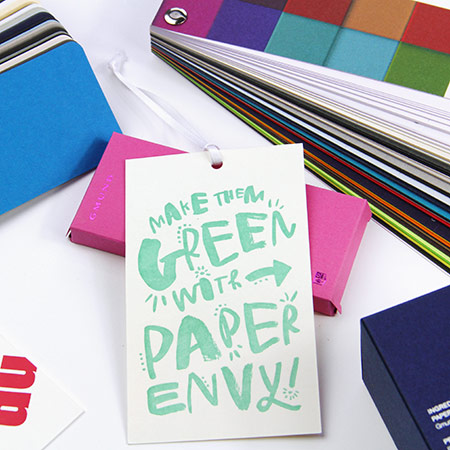 Gmund Colors is an Eco-Friendly Paper for Sustainable Packaging
The Color System is not only beautiful, but sustainable as well, making it an excellent paper for eco-friendly packaging.
Gmund Colors are Cradle to Cradle Silver Certified, a globally recognized standard for safe, sustainable products manufactured for the circular economy. Certification is based on raw material health, use of renewable energy, water conservation, and recyclability of the final product.
In general, Gmund is one of the world's most environmentally friendly paper mills. They produce up to 50% of production energy from their own hydroelectric facilities, continuously reduce the volume of water used for production, use only FSC certified cellulose, and practice regular waste separation and recycling.
---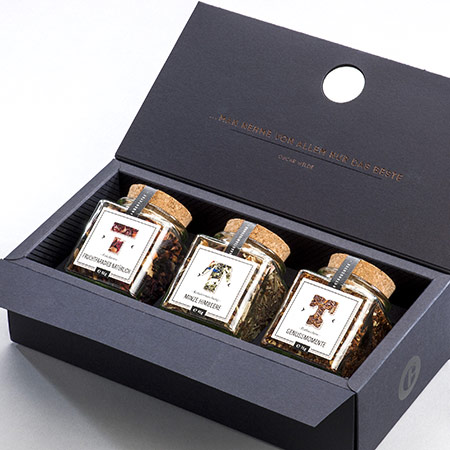 Gmund Colors Paper is Available Around the World
LCI Paper is the official U.S. supplier of Gmund Colors paper, making it readily available in the United States. But thanks to a global availability guarantee, Gmund Colors paper is also available worldwide, making it extra handy for packaging and branding design.
Currently available in 28 countries, 4 continents, and growing, this enables international clients to be certain that their specifically chosen packaging paper will always be available in all major industrial countries and in Asia's manufacturing markets.
---
Get a Gmund Colors Swatch Book
LCI Paper supplies Gmund Colors papers in text and cover weights and in sizes ranging from small 3×5 cards all the way up to full-size 27 x 39-inch mill sheets. To see the paper in person, swatch books are available in a variety of formats.
See all Gmund Color System Swatch Books Supplied by LCI Paper