New Year, New Colors! Pantone's Spring 2016 Color Picks… in Paper!
With the holidays behind us, it's time to start thinking new year, new opportunities, new colors. Pantone's Spring 2016 color report highlights a collection of 10 fresh, energizing, happy hues you'll be seeing everywhere in the upcoming months. Below, we list our closest matches to these colors in paper. Take a look, get energized, get excited for the year ahead.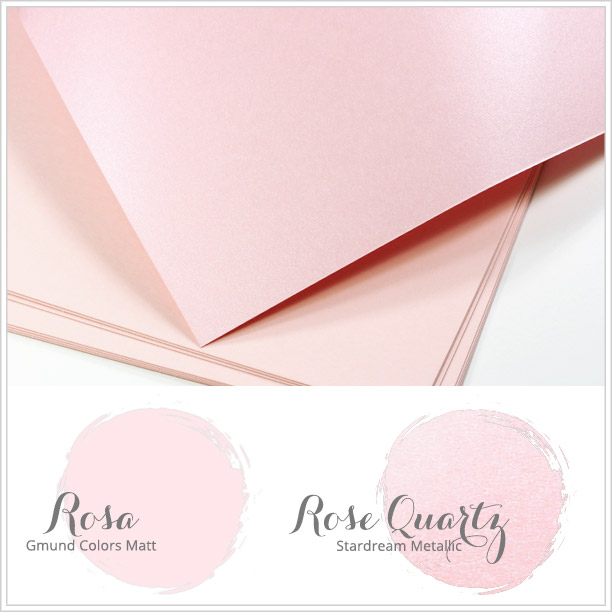 Rose Quartz
One of two colors of the year, the soft pink hue of Rose Quartz is a close match to our metallic Stardream Rose Quartz and our Gmund Colors Matt Rosa papers.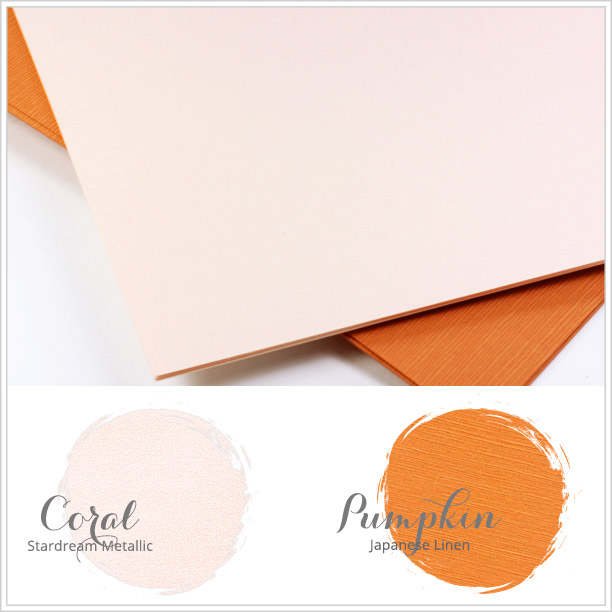 Peach Echo
Though we offer many shades of pink paper and many shades of orange paper, we sadly do not have a cross between the two to compare to Peach Echo.
We suggest using Stardream Coral Metallic Card Stock or Japanese Linen Pumpkin to complement your coral design.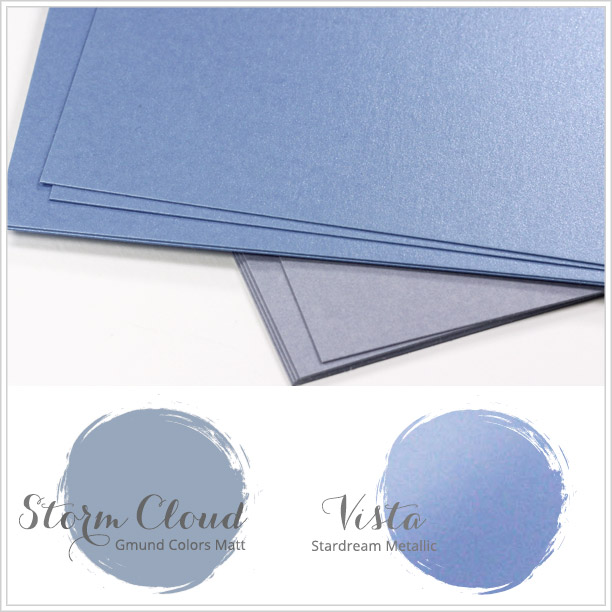 Serenity
Serenity, the second color of 2016, is a calming blue/gray hue that looks very similar to Stardream Vista and Gmund Colors Matt Storm Cloud.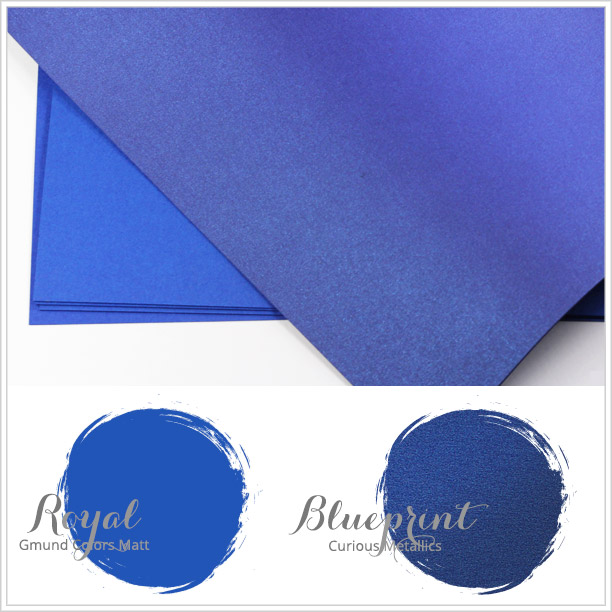 Snorkel Blue
Snorkel Blue is a best described as a highly saturated, dark shade of royal, much like Curious Metallics Blueprint and Gmund Colors Matt Royal Blue.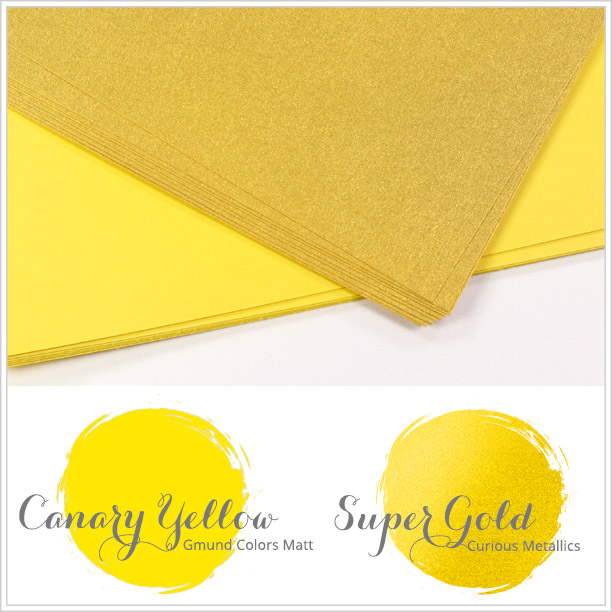 Buttercup
Nothing says spring like a bright, cheery shade of yellow!
Try Curious Metallics Super Gold or Gmund Colors Matt Canary Yellow for this sunny hue.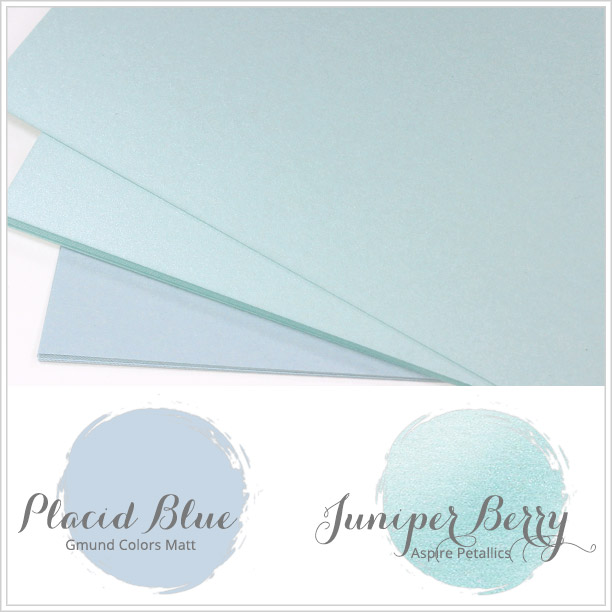 Limpet Shell
Not quite blue, not quite green, but a light, fresh shade between, Limpet Shell can be incorporated into designs using Gmund Colors Matt Placid Blue or metallic Aspire Petallics Juniper Berry, the latter a closer match.
Lilac Gray
Lilac gray is a charcoal with a purple hue, and a color we couldn't quite nail down with our paper collection.
Curious Metallics Ionised and Gmund Colors Matt Cobblestone are nice, neutral charcoals to use as a complement or replacement for Lilac Gray, however.
Fiesta
Such a saturated red/orange, such a high energy hue, Fiesta compares closely to Gmund Colors Matt Cayenne and Japanese Linen Chili.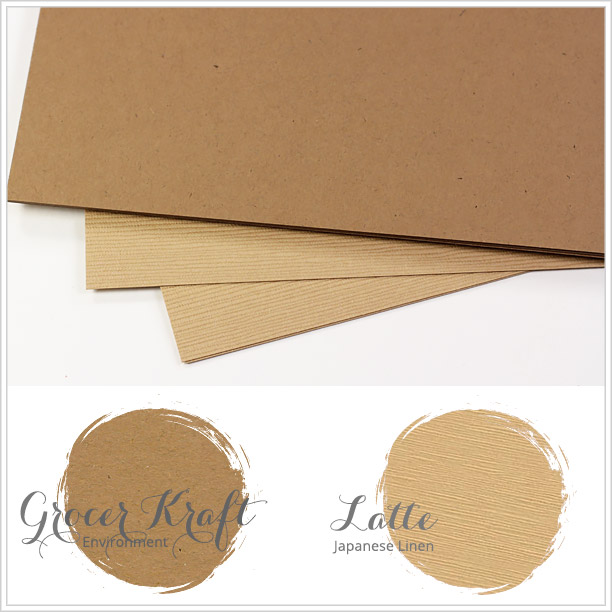 Iced Coffee
Environment Grocer Kraft and Japanese Linen Latte most closely resemble earthy, classic, neutral Iced Coffee.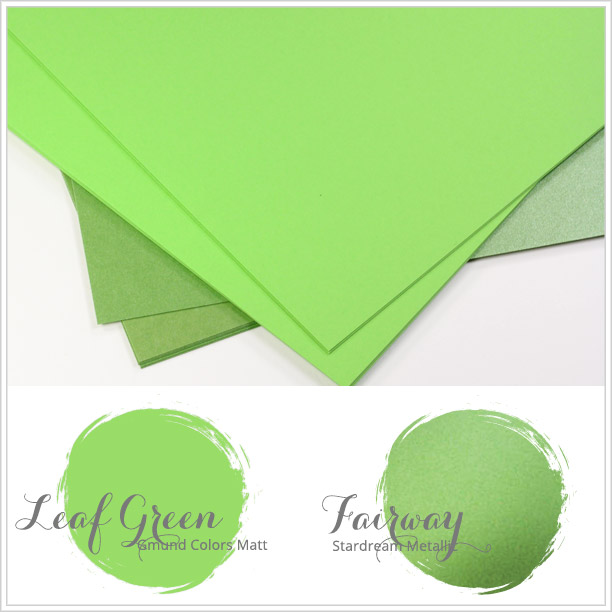 Green Flash
An invigorating shade of green reminiscent of spring nature, Green Flash is appropriately a close match to Gmund Colors Matt Leaf Green and Stardream Fairway.