Odeon Envelopes have been replaced with LCI Paper's Brand Felt Envelopes. Top quality, luxury felt finish, come check them out! If you want Odeon Envelopes these can be custom ordered, just ask (minimums apply)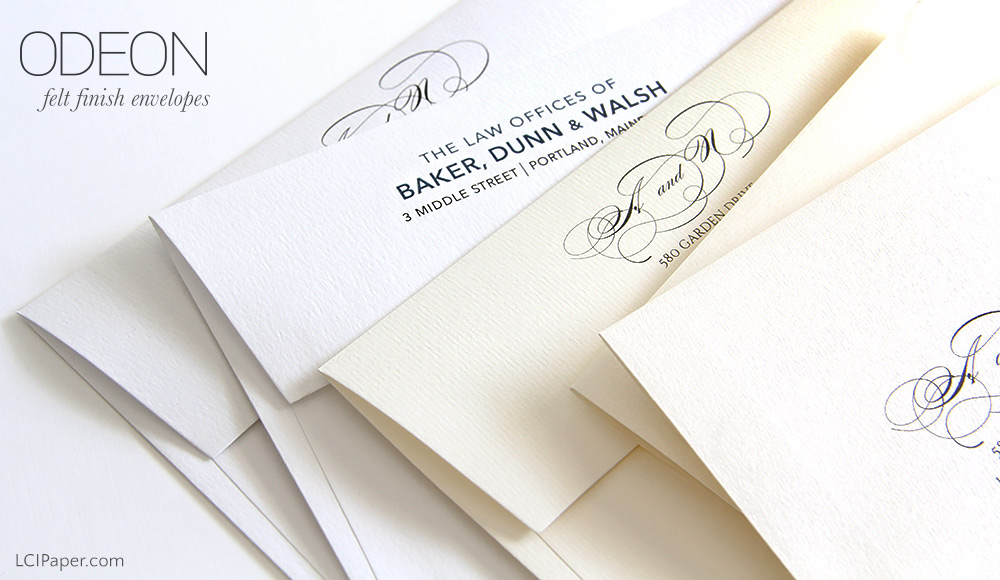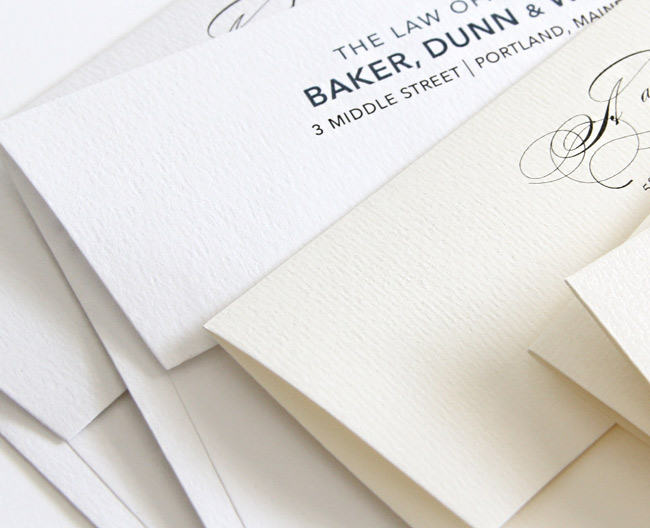 Authentic, Exquisite True Felt Finish
Where most felt papers are embossed to look authentic, Odeon still gets its finish the old fashioned way – by pressing felt blankets into the sheets during manufacturing.
The result is a rich, distinct, velvety texture that suits the most elegant of designs and the most discerning of tastes.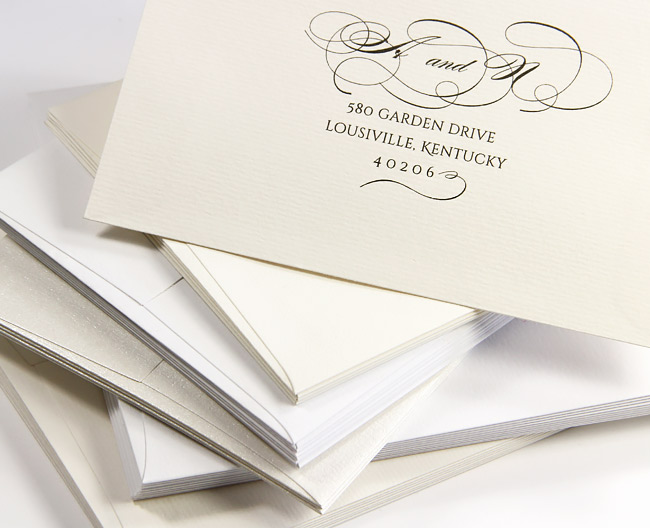 Classic Color Palette
Odeon felt envelopes are offered in timeless white and cream shades. Gala is a bright white, Vintage is a cream.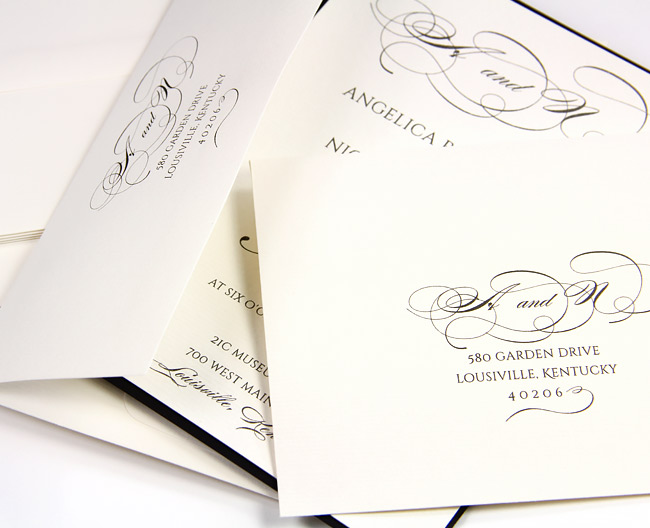 Sized for Stationery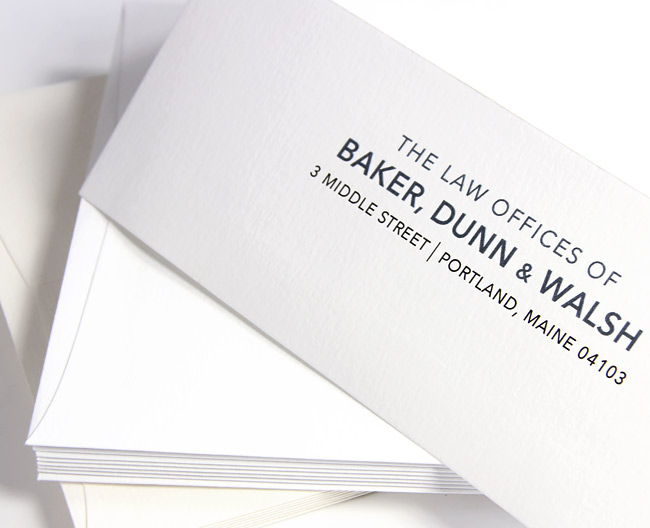 Printing Odeon Envelopes
Though smoother than their card stock counterparts, Odeon envelopes still have a bumpy surface that makes them tricky to print.
For best results, we recommend using an ink jet printer, as wet ink is able to print within the texture and produce a solid result.
If using a laser, we recommend printing simple text only (no graphics or fonts with heavy coverage), as dry toner has difficulty getting into bumps/grooves and results may be spotty.