Advice From Expert Letterpress Printers
Every letterpress printer's process has taken a different turn, and some had to learn the hard way. Here we share a few of our favorite tips and tricks our contributors generously shared.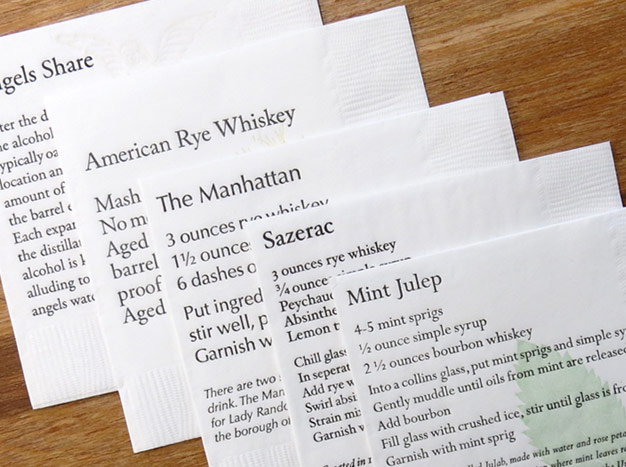 First you need to maintain your press. Doing daily and weekly maintenance is a must. You need to know your press, the roller quirks, how it reacts to the ink & papers you use.
Choosing your materials is important. What kind of ink will you use? The market has so many options now and finding one that you like and that your press likes means a good result. Then you need to know your paper. Is it commercial, or handmade? Thin or thick.
Sonja Greentree Rossow, Curly Head Press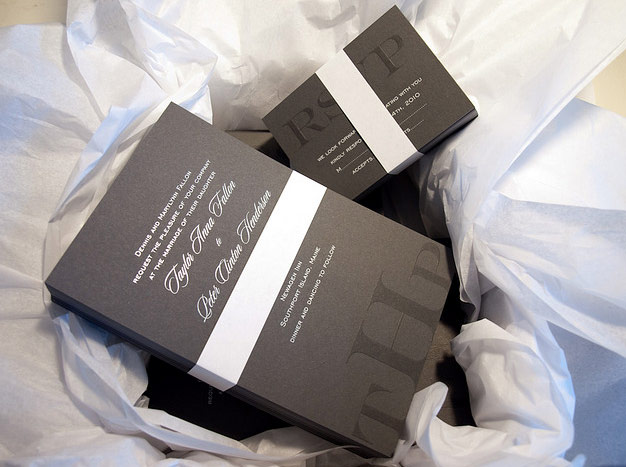 Paper and ink are variables that must be addressed each time. Humidity can change them, so even a reliable combination can sometimes surprise an experienced printer. The number one factor in my opinion is reliable, accurate presses, which means they have to be well maintained.
Elias Roustom, EM Letterpress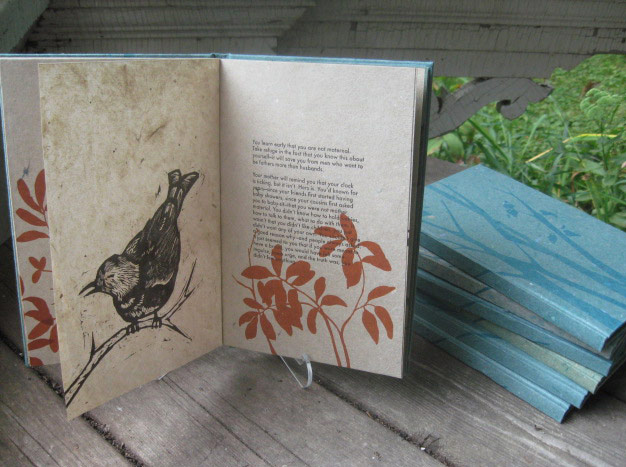 My advice is to practice on a wide variety of papers and learn how different papers behave with different inks and different matrices. A woodcut will print very differently from a photopolymer plate, and the only real way to learn the intricacies of the press and how it can behave is to get your hands dirty and test out all the variables: ink, pressure, paper, and matrix materials.
I use a wide variety of papers, from translucent Japanese to handmade to text and cover weight machine made papers. That's part of the fun for me: learning what the press can do and learning how to achieve the results I want with a variety of materials – and still get an impression that old school printers would smile at.
Lauren Faulkenberry, Firebrand Press
For more, download a free copy of our letterpress eBook, Letterpress in the Modern Age.