LCI Paper Company Partners with Germany's Gmund Paper for the Launch of their new Color System
Marlborough-based LCI Paper Company will become the selected carrier of Germany's newest, most outstanding paper made by Gmund. The two companies are excited for Americans to experience their distinctly fine product.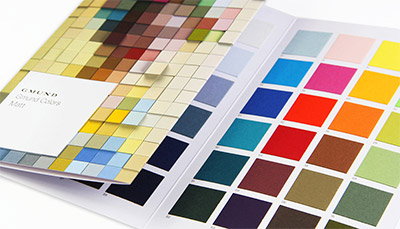 The new Gmund Color System is produced in their private mill, which utilizes traditional methods no longer utilized anywhere else in the world alongside special high-tech machinery. Gmund continually invests in modern, energy-efficient and environmentally responsible production.
Gmund's paper's colors are uniquely rich in both texture and color options, 48 in total. Swatch books are available through LCI's website (www.lcipaper.com) for a reasonable cost.
"LCI Paper Company is honored to partner with Gmund for its exclusive launch of the new Gmund Color System here in the States," says Larry Chase, LCI Founder and CEO. "We feel privileged to be the selected carrier, making us a proud U.S. representative of some of the finest specialty paper worldwide."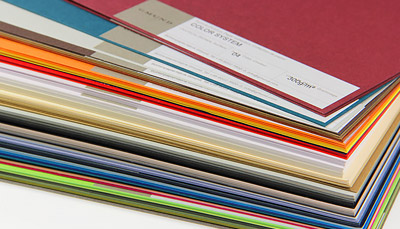 Since 1995, LCI has been the leading expert in specialty paper. LCI's services include: bespoke customer designs, personalized envelope addressing, same day shipping (on selected orders), and thousands upon thousands of paper options to suit every occasion.
LCI's clientele run the gamut from large, prestigious organizations to home-based businesses. For decades LCI has been the trusted source for wedding paper and envelopes, and remains one of the highest ranked companies of its kind for customer satisfaction. Adding Gmund's top-quality product to LCI's inventory is sure to thrill LCI's sophisticated customer base. LCI and Gmund are the perfect partnership, with a proven on-going commitment to customers and quality.
For questions, call 508-281-5088 or email customer service.