Please enable
JavaScript to see the video
What are Japanese Modern Classics?
As the name implies, Japanese Modern Classics are all modern, machine made versions of traditional handmade Japanese papers. They encompass all of the classic beauty and quality of the original versions, but unlike the originals, they each have a smooth, printer friendly finish.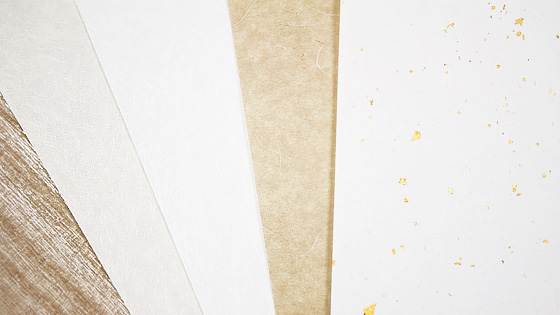 What can you use Modern Classics for?
Modern classics are not only printer friendly, but also stand up well to folding and gluing, making the creative possibilities for these papers endless! Combine with LCI's other exquisite Japanese papers for a consistent look.
Make striking invitations, wedding programs, scrapbook pages, professional presentations, and more!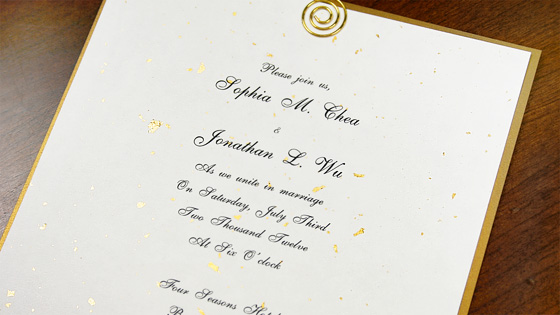 What traditional elements are incorporated into the Modern Classics?
Chieko explains some of the traditional elements that are incorporated into these papers, such as Kozo fibers, Abaca fibers, and Pawlonia wood, responsible for the modern beauty.