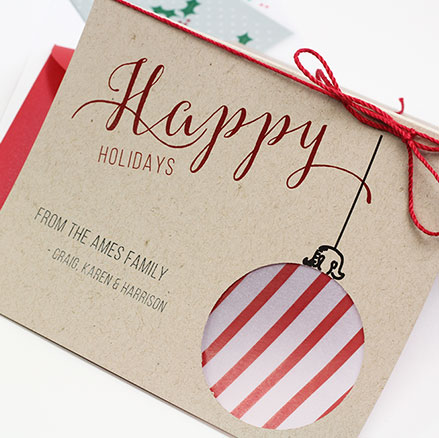 LCI on ATP – Holiday Cutout Card Tutorial
Looking for a handmade holiday card idea? Head over to All Things Paper (ATP) to read our guest tutorial on how to make these ornament cutout cards.
You'll find customizable card templates, printable patterns, a materials list, and step-by-step instructions to make ornament cutout cards of your own.
Browse the sneak peek photos below, then read the full cutout card tutorial on All Things Paper.
---
Customizable Templates & Printable Patterns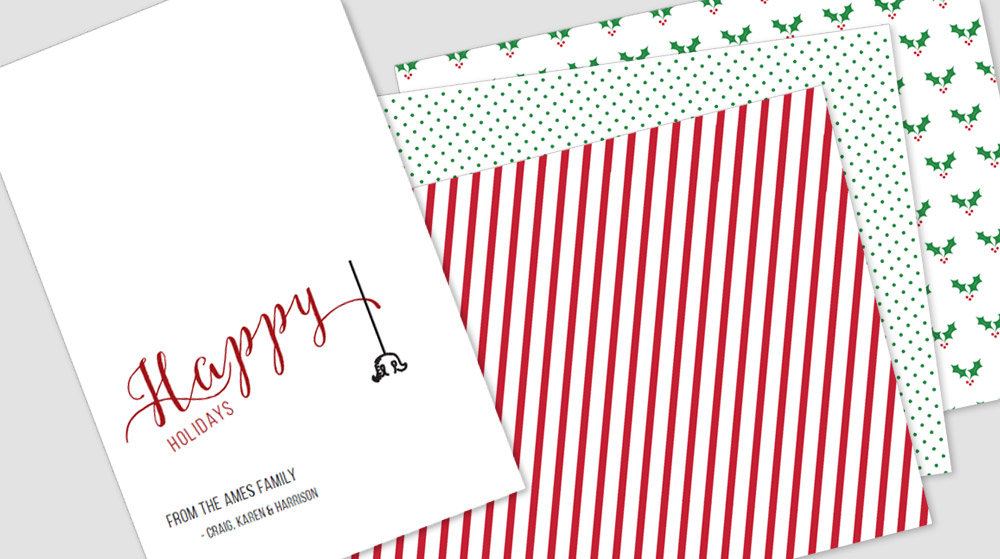 Print on Your Choice of Paper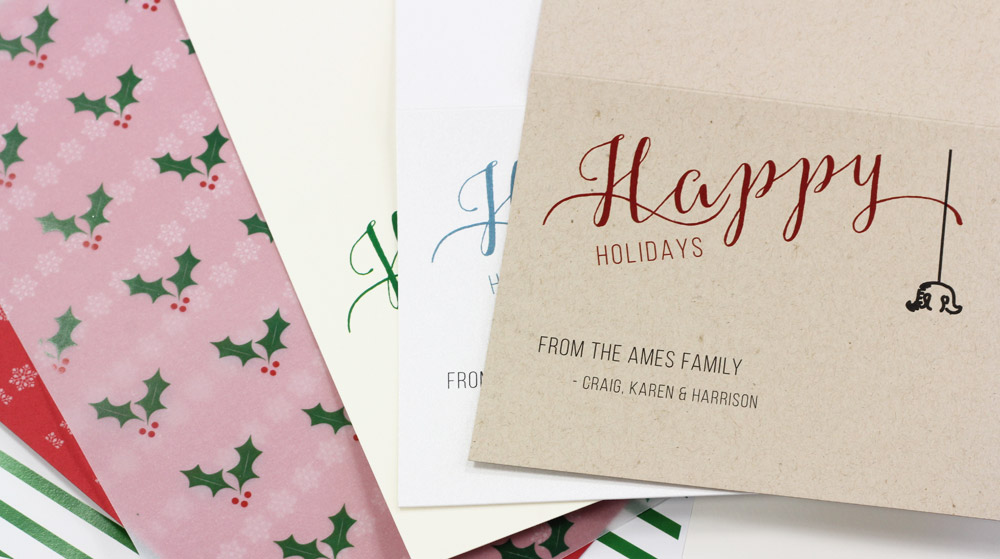 Grab Your Circle Punch!
…And Your Paper Trimmer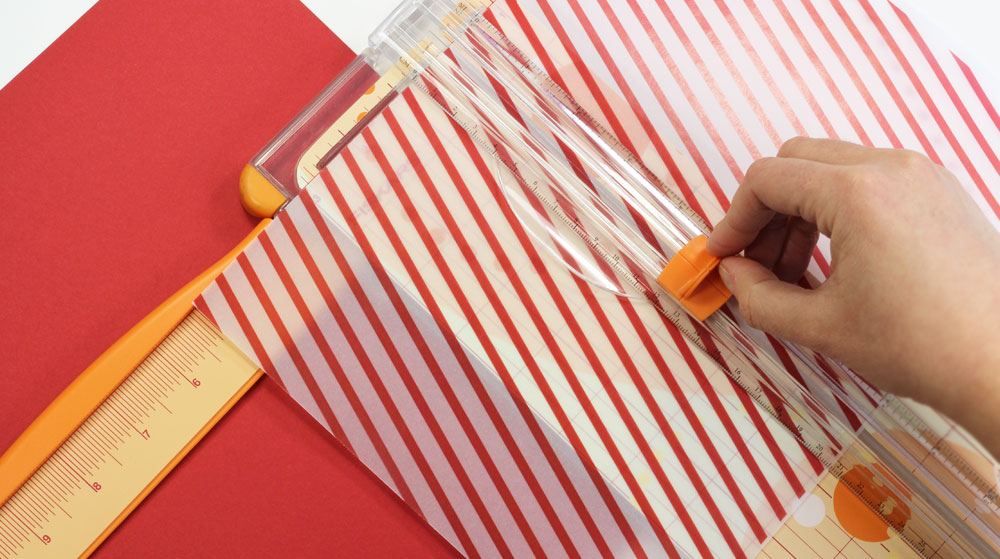 Tie it all Together with String
Add a Handwritten Message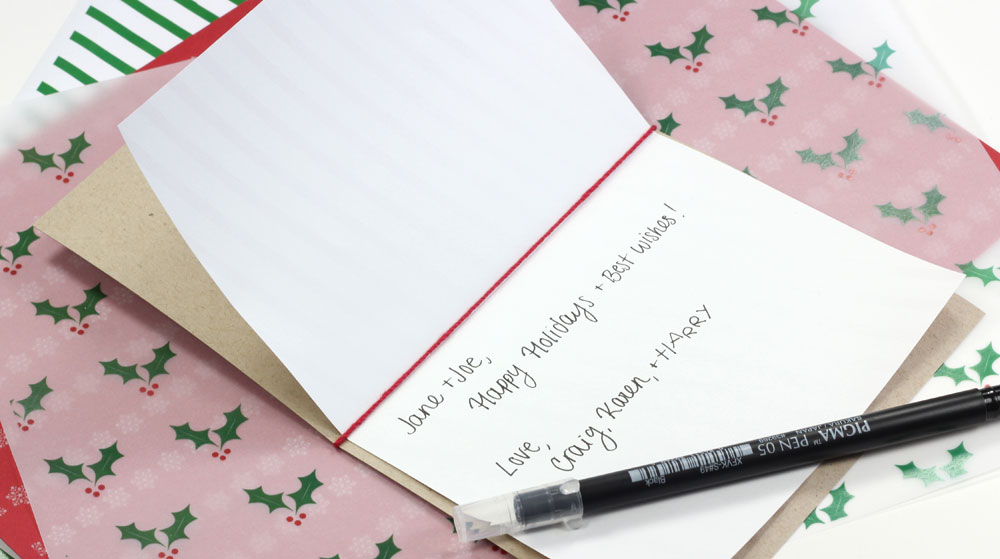 Mix, Match, Get Creative!