Gmund Urban – Inspired by Architecture
Marlborough-based LCI Paper Company is excited to announce they are now carrying Gmund's contemporary, tactile new Architecture Urban paper collection.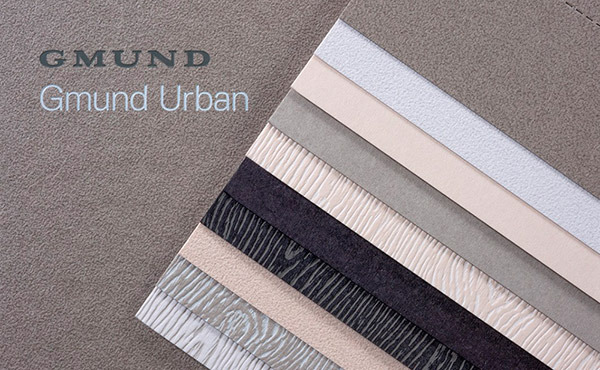 Inspired by contemporary architecture in international metropolises, Gmund Paper Mill has collaborated with its trading partner Romerturm to develop a trailblazing collection of papers. The experts in Gmund's research division combined dyes, cellulose and water in numerous variants. The result is a simple, straightforward paper with surfaces reminiscent of cement or wood. Gmund's Architect, Cement and Brasilia papers faithfully emulate the color, texture and feel of each substance. Never before have fine papers shown comparable material authenticity.
"We are so excited to have acquired this incredible collection," says Larry Chase, Owner and CEO of LCI. "Customers will be amazed by the contemporary hues, combined expertly with unique city-inspired textures and top quality, as only Gmund could do." Chase adds, "It's the only paper collection which is an experience in and of itself."
Everything recalls the "favorite ingredients" of contemporary architects. Gmund's Architect paper has a serene objective and straightforward surface texture. Genuine pulverized stone gives a rough chapped feel to the Cement paper. The Brasilia variant is pleasantly surprising thanks to its understated woody structure. Gmund Urban offers a palette of warm and dusty tones; Dust, Powder, Grey and Black are ideal for aesthetically sophisticated business reports, brochures, packaging, invitations, or calling cards.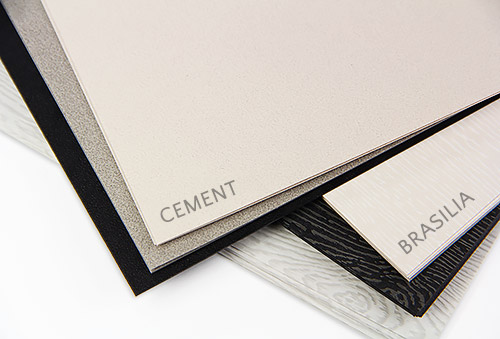 "Gmund Urban is the designer house for modern communication. It weds clear contours with rough, authentic surfaces. The haptic experience that we achieve is globally unique," says Florian Kohler, CEO and Owner of Gmund Paper Mill.
Since 1995, LCI has been the leading expert in specialty paper. LCI's services include: bespoke customer designs, personalized envelope addressing, same day shipping (on selected orders), and thousands upon thousands of paper options to suit every occasion. LCI's clientele run the gamut from large, prestigious organizations to home-based businesses. For decades LCI has been the trusted source for wedding paper and envelopes, and remains one of the highest ranked companies of its kind for customer satisfaction.