Tradition Meets Trend – New Euro Flap Double Wedding Envelopes
Something for classic, contemporary, and the most discerning of tastes, new Euro flap double envelopes pair traditional wedding envelope format with modern flap style. They are made with a collection of our finest papers, in timeless colors, and in our most popular sizes.
Shop Euro Flap Double Envelopes
A7 Inner (5 1/4 x 7 1/4) & A7.5 Outer (5 1/2 x 7 1/2) – a Perfect Fit
New double sets consist of two Euro flap envelopes that fit perfectly together. If you want to create your own custom combination, then order envelopes separately
So each size can be used on its own as well, both have a gum seal.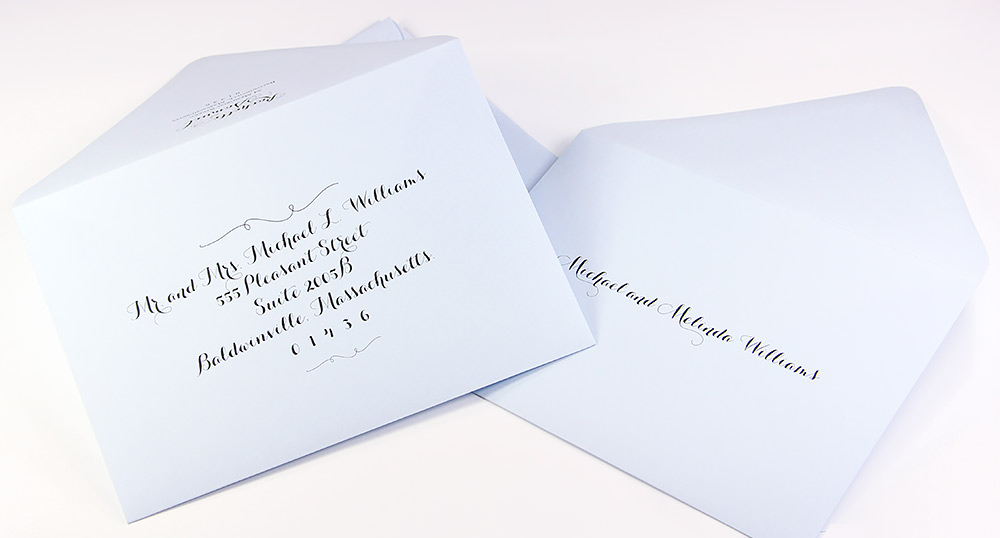 Thick, Heavy Paper that Alludes to Sophistication
Envelopes are made with thick, heavy 81-91 lb text paper that feels good in your hands, looks impressive, and simply alludes to a classy, sophisticated affair.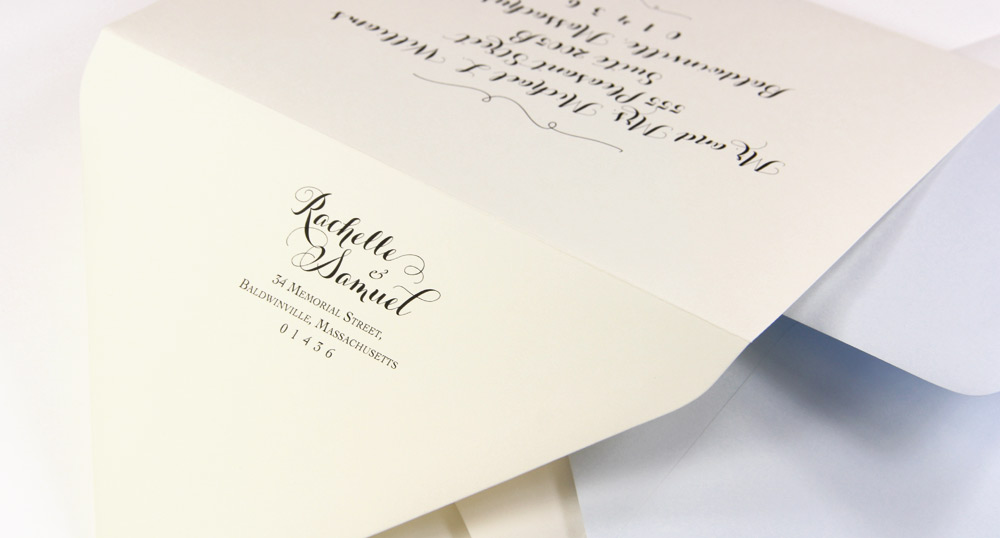 Classic Colors for Simple Elegance
Choose from a timeless and elegant color palette of white, cream, and soft blue to complement traditional wedding invitations.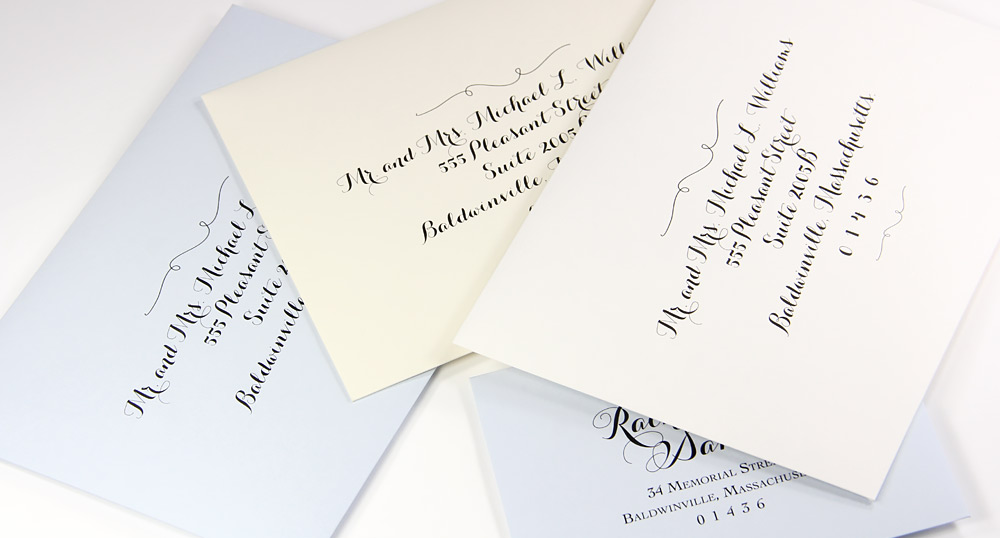 Blank or Professionally Printed
Order blank, or let us print them for you in two business days.