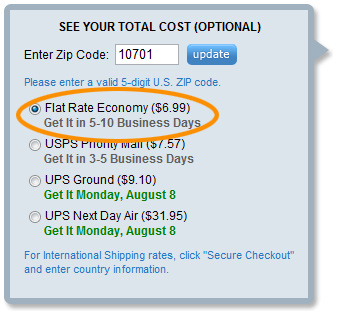 Debbie in Oregon asks:
If I choose Economy Shipping, how will you prevent damage in the delivery of my card stock?
This is a great question so we recorded a video response.
When you place an order, you may have the opportunity to select Flat Rate Economy Shipping.
This flat rate is often less expensive than the other shipping options that we offer. However, the lower cost does not mean less attention to detail in packing and shipping your order.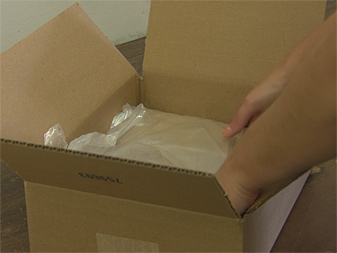 When packing a Flat Rate Economy order, we use the same care as we would had the customer chosen another shipping method.
Flat Rate Economy packages ship via a reliable carrier and as you'll see in the video, the items are carefully packed to avoid any damages along the way.
Now that you're confident in the way we handle Economy orders, you can shop now at LCI Paper.
If you have any other questions about Flat Rate Economy Shipping, we'd like the opportunity to answer them. Post your questions here!