It's Very Easy To Make Your Envelope Liners
Many people don't realize how easy it is to make diy lined envelopes to complement their invitations. In this video and article, we show you how to make custom liners and give you all the tools you need to do so – free Microsoft Word print templates, step-by-step assembly instructions, and of course a wide selection of specialty paper and envelopes for you to mix, match, and get creative with.
---
Materials Needed For Envelope Liners
*Be sure to print or address envelopes before lining.
Step 1: Download Your Free Envelope Liner Template
Download & open our free Microsoft Word template for your specific envelope size below. Templates are sized to standard 8 1/2 x 11 sheet and include subtle cutting guidelines. You can change & customize the default text, date and font
Step 2: Customize Your Liners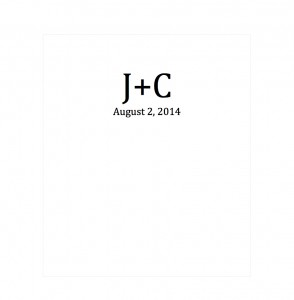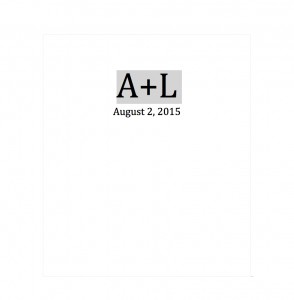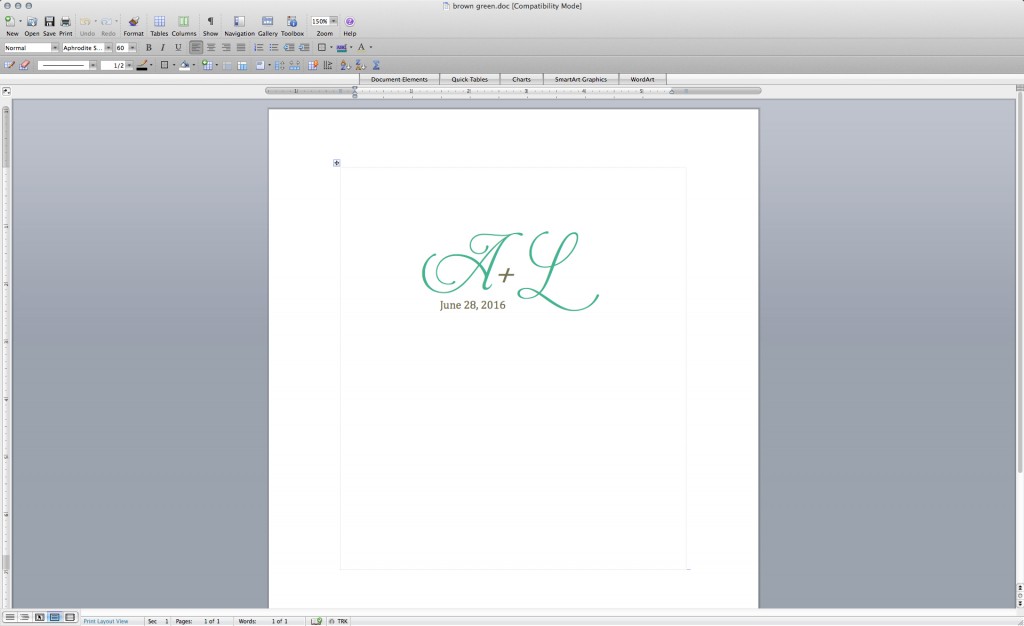 Highlight & type in initials or text of choice. Double click text box to change date. Finally, select and change the font, color(s), size and text placement. For this example we used Aphrodite Slim Pro (initials) and Open Sans (date).
Step 3: Print Your Liners
Since the liner templates are set up on a standard 8 1/2 x 11 sheet, printing is a breeze. Just pop paper in your printer and click print.Make sure that the paper you have ordered is compatible with the printer you are using. You can find this information on the website.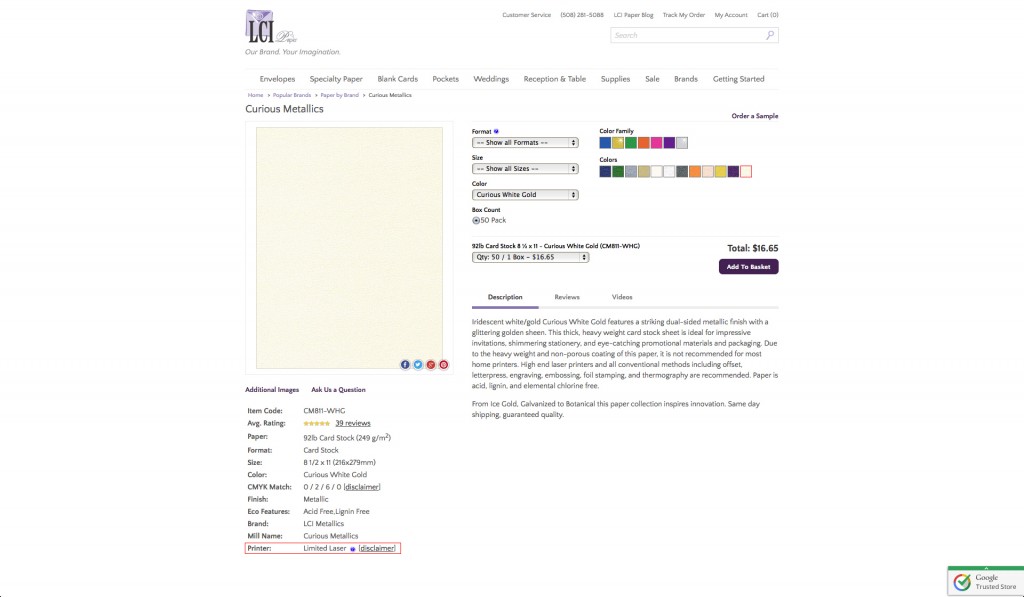 Step 4: Cut Liners using Subtle Guidelines
You'll notice that there is a light gray printed border on the paper. This border is the size that the liner needs to be, so just trim along the lines. If you aren't sure which style paper trimmer to use, check out our article Tips for Choosing the Right Paper Cutter for Your Project.
Step 5: Glue Liners to Envelopes
Once you've cut your liners to size, it's time to glue. For this you can use your glue of choice, though we recommend ZipDry. If further instruction is needed see How to Line Your Own Invitation Envelopes. Once you are done gluing, just stuff, seal, stick on a stamp and send them to your guests!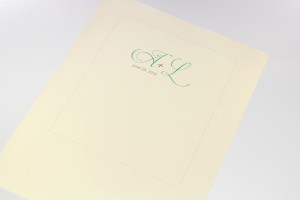 Printed liner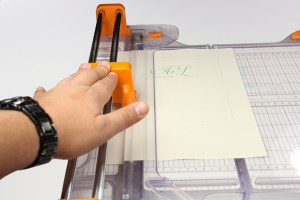 Using a rotary trimmer to cut the liner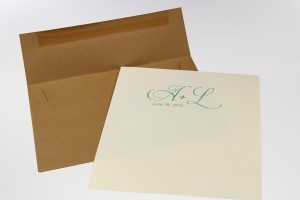 Liner cut to size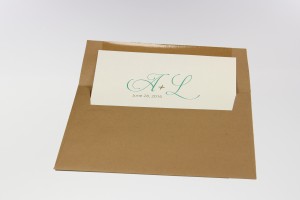 Slide the liner into the envelope and center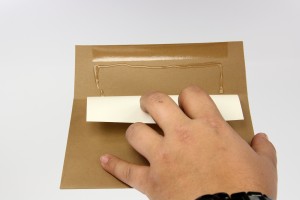 Glue perimeter of flap only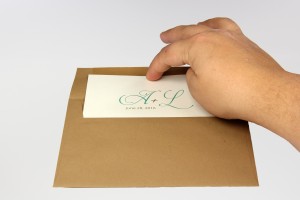 Press liner to envelope firmly