Curious Metallics: 12* Luxe Colors, 1 Irresistible Sparkle
If you haven't seen the colorful Curious Metallics collection, you're missing out! Watch the video, take a look at the pictures below, see for yourself why this paper is a metallic like no other.
*12 colors of the Curious Metallics collection offered by LCI Paper.
---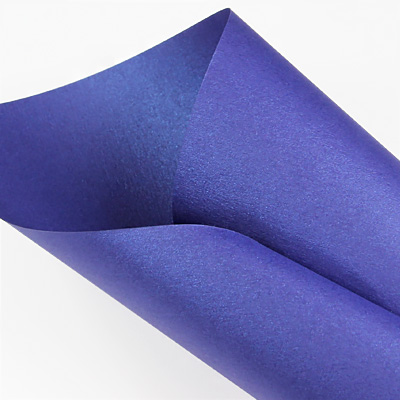 Don't be fooled by its name – Blueprint is a shade like no other. A deeply saturated royal blue metallic with a subtle silver sheen, this color is alluring and always in vogue.
A classic and neutral shade of blue, royal metallic Blueprint is ever popular for weddings, Bar Mitzvahs, and corporate stationery alike.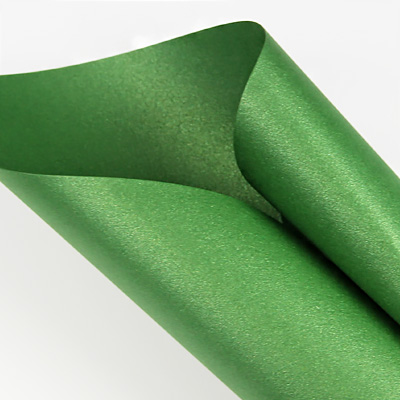 With its rich emerald hue, Botanic is reminiscent of lush plant life and of the stone.
Botanic is ideal for elegant, classic affairs – weddings, 35th anniversaries, galas. . . you get the picture. Don't overlook it's use for St. Paddy's day either!
One of three silvers in the Curious Metallics collection, Galvanised is a medium gray with a tint of blue.
One look at this paper and you'll think modern, industrial, and trendy. Try it as a chic menu or maybe bold business cards.
Very elegant, very popular, Gold Leaf is a soft, brushed gold that picks up a vivid golden sparkle in the sunlight. No reflection, the paper can take on a kraft brown look.
Versatile, Gold Leaf can be used for anything from vintage theme parties to black tie 50th anniversaries to packaging for a luxurious perfume.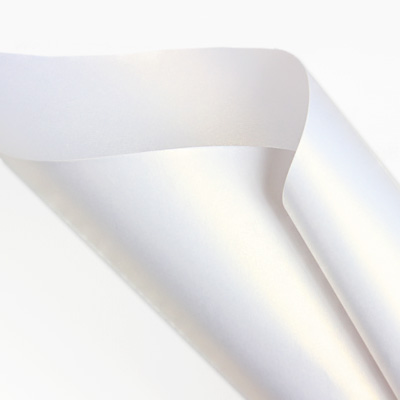 Metallic white at first glance, slightly golden upon closer inspection, these iridescent sheets are ideal for someone who wants just a hint of gold in their design.
As a subtly sparkling, print-friendly neutral, the sky is the limit with this one.
Just like its Ice Gold counterpart, Ice Silver is a crisp, metallic white with a subtle silver sheen in just the right light.
Same as with Ice Gold, Ice Silver is lovely dressed up or down and has endless uses. Create note cards or personalized stationery. Send out some birth announcements. Use it as a backdrop for your launch party invitations. Whatever you can think of, Ice Silver will probably work.
Ionised is best described as a metallic charcoal, plain and simple.
Darker, but similar to Galvanised, Ionised makes seriously cool promo pieces, menus, and packaging.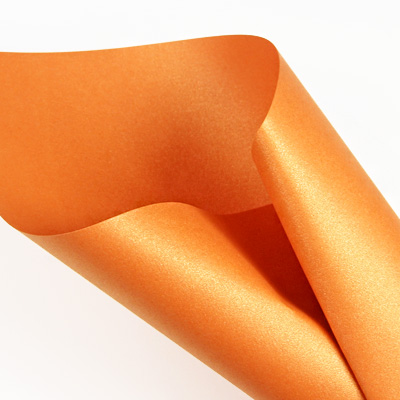 Fresh, fun, and very appropriately named, Mandarin is a vibrant, vivid orange with a uniform golden sheen.
It's wild, it's bold, it's ideal for kids, parties, new products – anything you want to make a statement.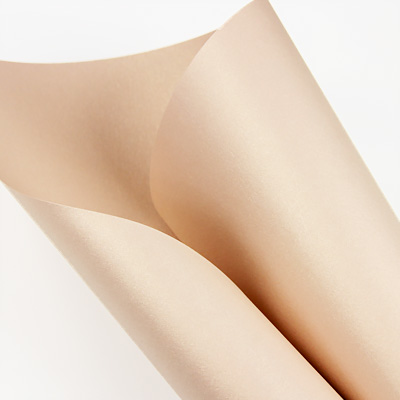 Some say it's flesh toned, some say it's blush, some say pink champagne. However you describe it, Curious is a soft pink with a nice golden sheen.
A neutral in its own right, Nude is incredibly popular for weddings, salon and spa stationery, and female oriented events and announcements.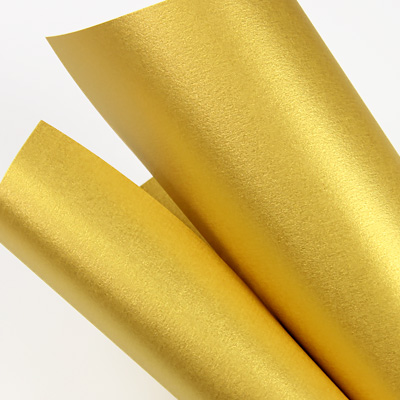 Super Gold is right! This color is a very yellow, very richly saturated gold with lots of sparkle and lots of wow factor.
Super Gold is often compared to "The Golden Ticket" and is a fun choice for Quinceaneras, Bat Mitzvahs, and birthday parties because it's just so darn fun!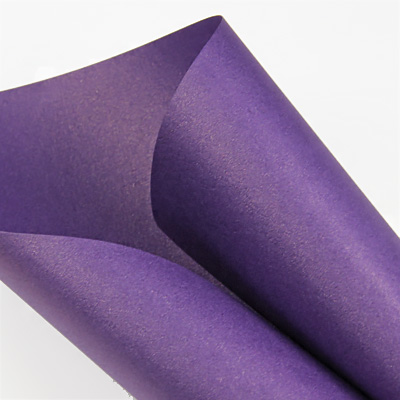 Violette is a rich, regal purple that reflects hints of gold in the sunlight.
Though Violette is not quite the shade of a Violet flower, it can take on a quite a few lovely shades of purple when reacting to different lights.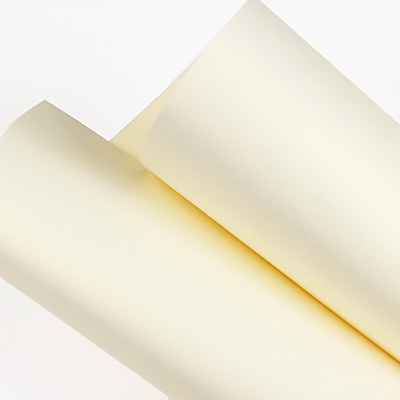 Don't let the name fool you. Unlike the metal, Curious White Gold paper is a metallic ivory with a striking golden sheen.
A classic ivory shade with modern sheen White Gold is elegant, versatile, and has the ability to spruce up just about any design printed on it.
Red Lacquer is a very richly saturated red with lots of sparkle and lots of wow factor.
A classic deep rich red shade with modern sheen Red Lacquer is elegant, versatile, and has the ability to spruce up just about any design printed on it.