Gmund Colors Felt Swatchbook
Gmund Colors Felt: A One-of-a-Kind Texture You'll Have to Feel to Believe!
Gmund Colors Felt is not your average card stock. Despite its name, it shares nothing with the fabric you can find at any craft store. It bears a subtle, ribbed, double-sided texture that is all its own. Though soft to the touch, the fibers hold their own under the strains of offset printing, letterpress, engraving, embossing, hot foil stamping, and silkscreen printing while producing a memorable and polished result. With each large swatch book, you will receive one or more samples of each of these printing techniques performed on Gmund Colors Felt. Offered in 9 colors and 2 weights, Gmund Colors Felt is worth a double take. Order your swatch book with free shipping today!
ORDER YOUR SWATCH BOOK with FREE SHIPPING

Large Swatch Book Includes, Color Chips, Specifications & Several Samples Demonstrating Various Specialty Print Techniques :
Offset Printing
(1) 89lb Felt Limba (1) 118lb Felt Limba (1) 118lb Felt Stone (1) 118lb Felt Chardonnay (1) 118lb Felt Midnight Blue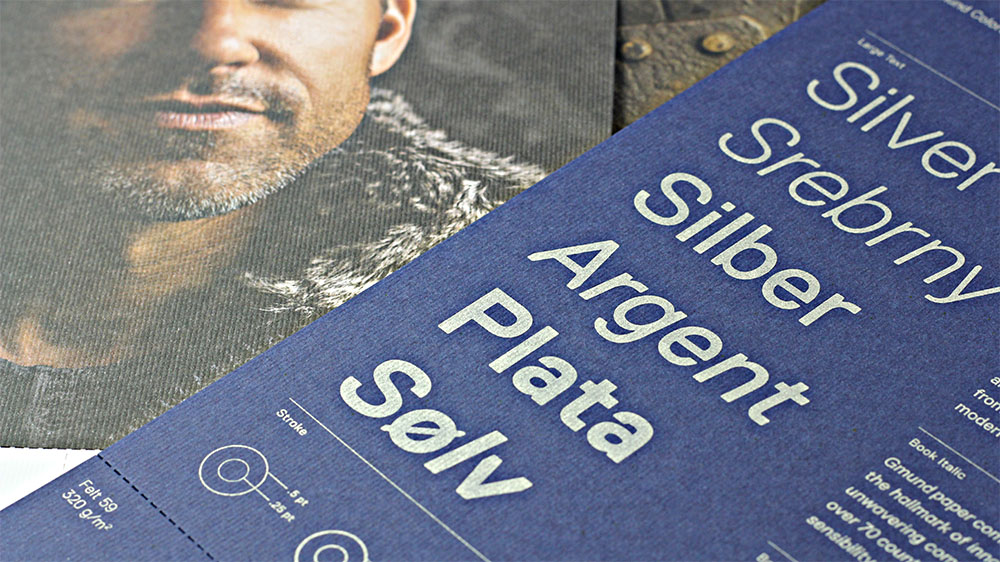 Hot Foil Stamp
(1) 118lb Felt Licorice Black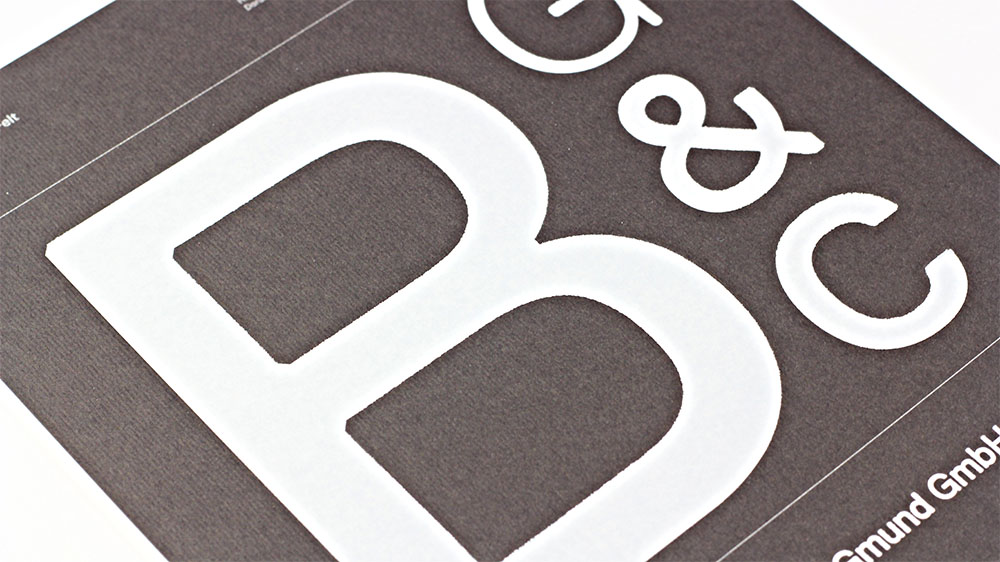 Engraving
(1) 118lb Felt Scarlet Red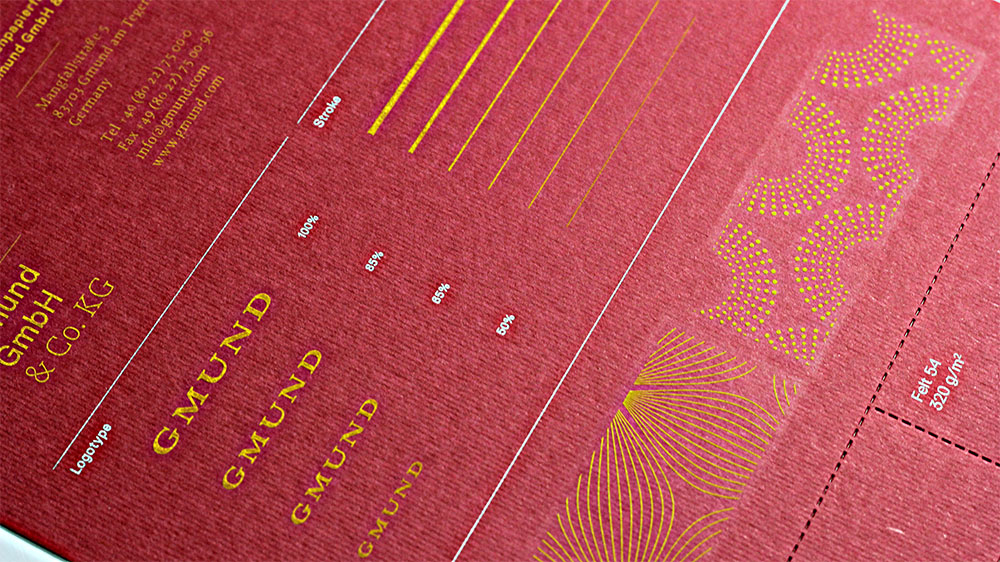 Letterpress
(1) 118lb Felt Cobblestone Gray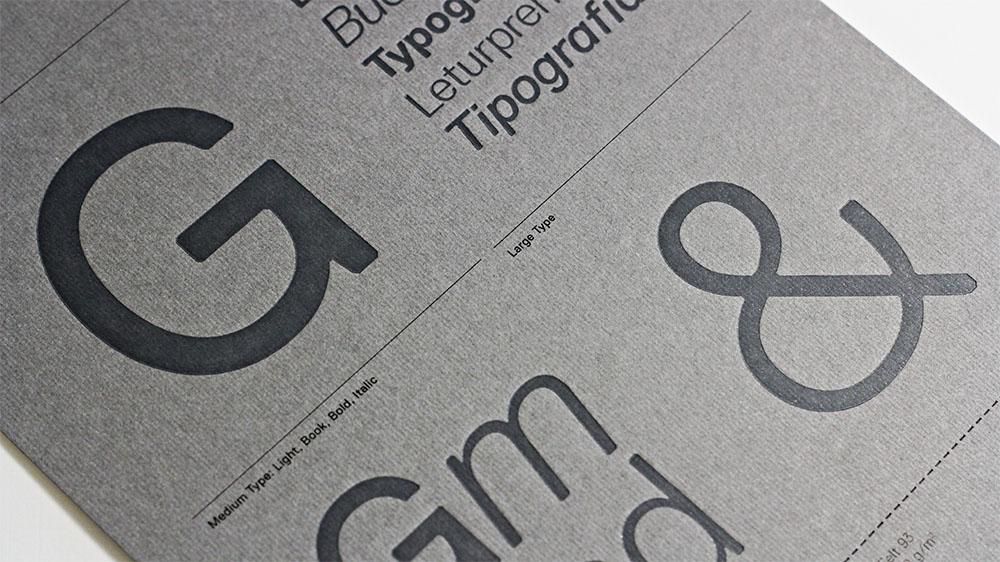 Silkscreen
(1) 118lb Felt Ebony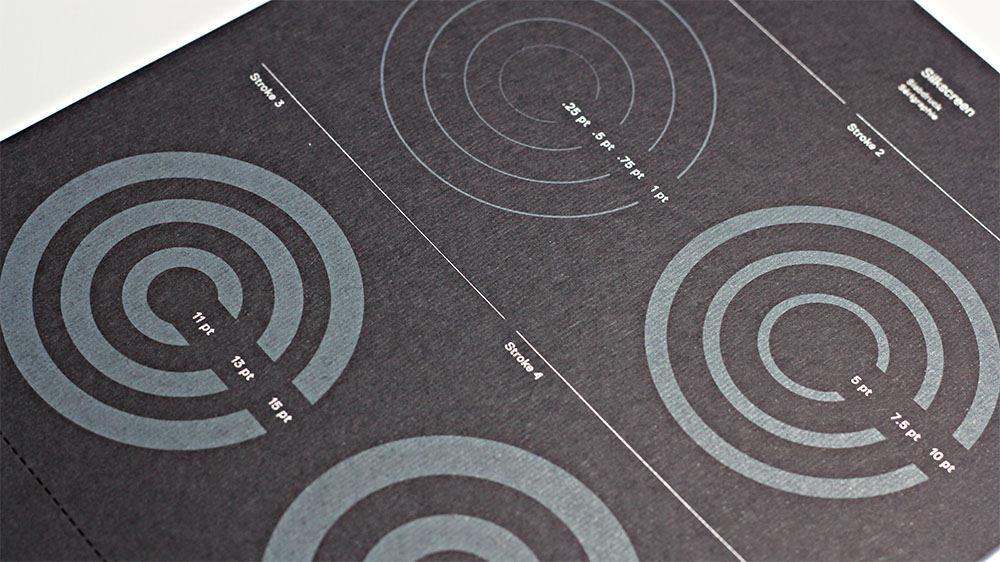 Embossed
(1) 89lb Felt Wedding White