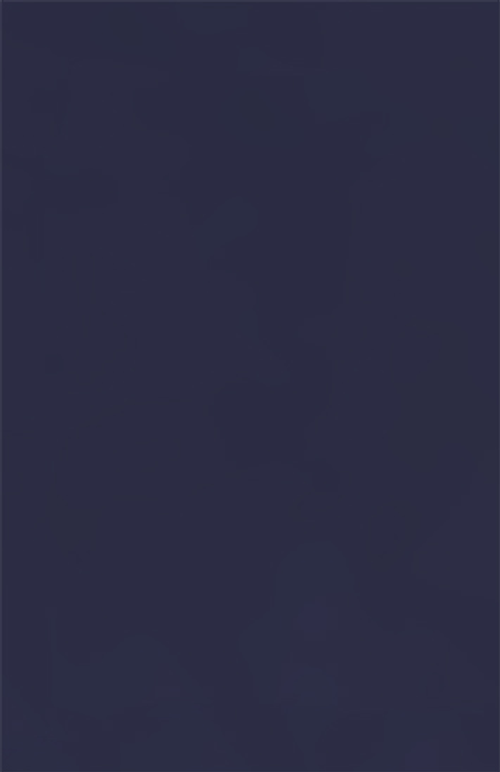 Dark Blue Flat Card - A9 Curious Skin 5 ½ x 8 ½ 100C
Order this card printed using a larger screen: desktop/laptop computer or tablet.
Product Description
Ultra Smooth, dark blue A9, 5 1/2 x 8 1/2 blank invitation card - Curious Skin Dark Blue: This super saturated flat blank card is made with thick, heavy 100lb dark blue card stock with a silky smooth coating on both sides. Order blank or take advantage of our invitation printing service. Card comes pre-cut to 5 1/2 x 8 1/2 - half of a standard 8 1/2 x 11 sheet and a popular card size for wedding invitations. Curious Skin Dark Blue card stock can be printed with a high end laser printer and with conventional print methods, but due to this cards size, weight, and unique finish, we recommend ordering a sample to test prior to purchase.
Category Description: Curious Skin Blank Cards
Chic Curious Skin invitation cards. Super smooth finish, bold colors, matching envelopes. Order blank or printed.