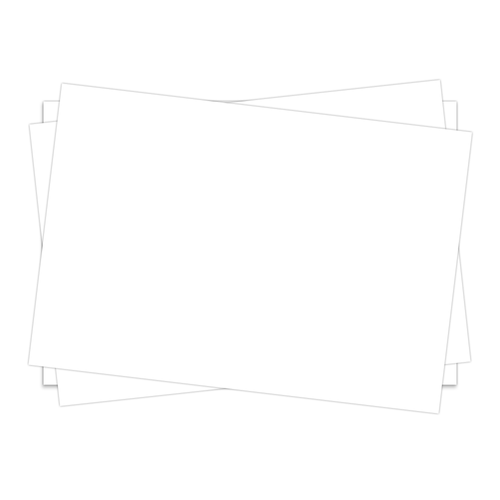 White Gloss Flat Card - A7 Kromekote 5 ⅛ x 7 92C
Order this card printed using a larger screen: desktop/laptop computer or tablet.
Product Description
A7 - 5 1/8 x 57 flat non-folding cards made using genuine Kromekote. Kromekote is a C/1S cast coated paper with a glossy smooth finish on the front. The back side is matte uncoated. This 12pt/ 250gsm card is known for superb image reproduction. When your project demands the best, we recommend Kromkote, the clear leader in coated papers.
Category Description: Kromekote Blank Cards
Our Kromekote blank cards are pre-cut to standard announcement card sizes. This cast coated C/1S is known around the world for superior image reproduction. Order Kromekote cards blank or custom printed by the professionals at LCI Paper. Blank cards typically ship the same day.
Loading...