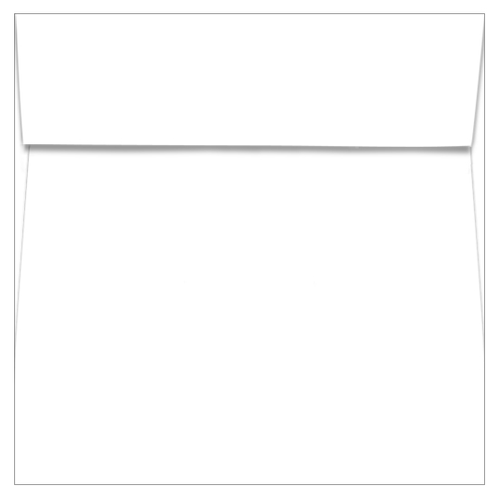 White Square Envelopes - 9 x 9 Premium Wove 28lb
Product Description
9 x 9 square white wove envelopes are an economical choice for large social invitation or corporate mailings. Our square white wove envelopes offer superb printability & nice appearance. Envelopes have a gum seal.
Category Description: White Wove Envelopes
White Wove Square Envelopes in popular sizes, and nice heavy 28lb bond. Square white wove sizes range from 5 square up to 9 1/2 square each with a moisten and stick gum seal. Sold in bulk at wholesale prices, making these perfect for large mailings.
Loading...