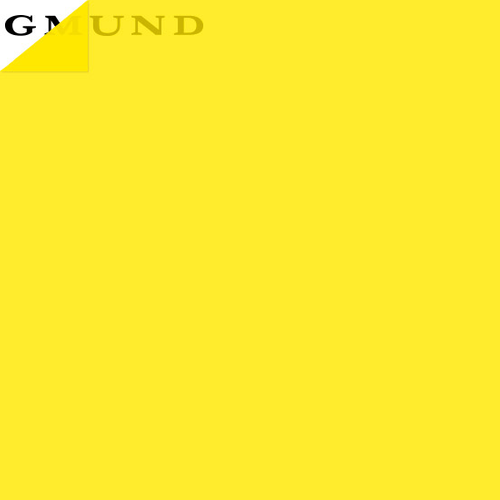 Canary Yellow Translucent Vellum - 6 x 6, 30lb Colors Transparent
Adding Sheer Translucent For Invitations
Product Description
This extraordinary, vibrant vellum overlay is vivid yellow with a beautiful balance of color and translucency. From the Gmund Contact Colors line, this overlay coordinates perfectly with Gmund's Crocum Yellow papers. Print on this overlay with a laser printer, or layer on an invitation card for a distinguished look.
Category Description: Vellum Overlays & Inserts
Sheer overlays made from premium vellum paper. Perfect to add a colorful accent to your invitations. Vellum overlays for invitations are pre cut to the specified sizes.
Product specs
Item Code:
CC6-31
Paper:
-
Format:

-

Size:

-

Size Name:

-

Color:

Yellow

Finish:

-

Eco Features:

-

Brand:

Gmund Colors Transparent

Printer:

-

[disclaimer]
Print Template:
Visit Templates Page
Loading...