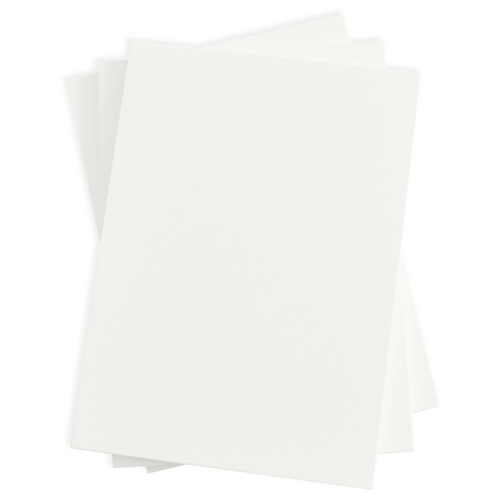 Wedding White Flat Card - A7.5 Gmund Cotton 5 ⅜ x 7 ¼ 111C
Order this card printed using a larger screen: desktop/laptop computer or tablet.
Product Description
100% Cotton blank cards made from GMUND Cotton Wedding White card stock. These special cards are pre-cut to 5 3/8 x 7 1/4, making them ideal backer cards for wedding invitations and social announcements. This luxury collection of Cotton cards are made with thick 111lb / 300gsm cover stock.
Category Description: Gmund Cotton Blank Cards
Discover the beauty of 100% Gmund Cotton. Pre-cut cards in stock, ready to ship.
Loading...