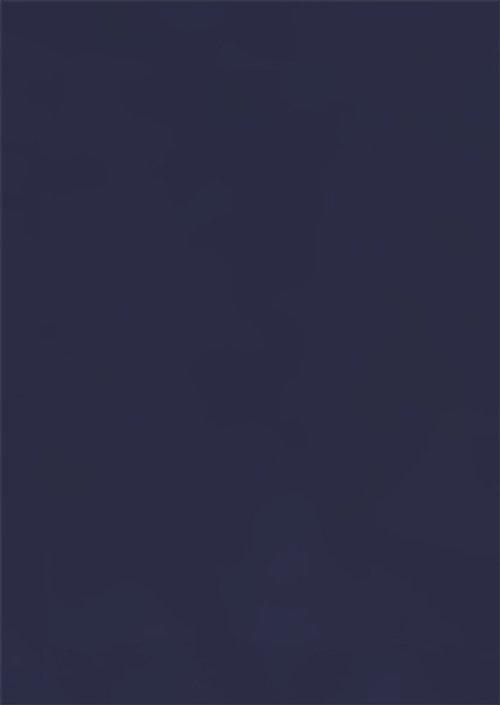 Dark Blue Flat Card - 4 ⅞ x 6 ⅞ Curious Skin 100C
Order this card printed using a larger screen: desktop/laptop computer or tablet.
Product Description
Ultra Smooth, dark blue 4 7/8 x 6 7/8 invitation card - Curious Skin Dark Blue: This super saturated flat blank card is made with thick, heavy 100lb dark blue card stock with a silky smooth coating on both sides. Pre-cut to 4 7/8 x 6 7/8, this card was made to fit inside of our 5x7, A7 pockets and wraps. Order blank or take advantage of our invitation printing service. Matching Skin Dark Blue envelopes are available. Curious Skin Dark Blue card stock can be printed with a high end laser printer and with conventional print methods, but due to this cards size, weight, and unique finish, we recommend ordering a sample to test prior to purchase.
Category Description: Curious Skin Blank Cards
Chic Curious Skin invitation cards. Super smooth finish, bold colors, matching envelopes. Order blank or printed.