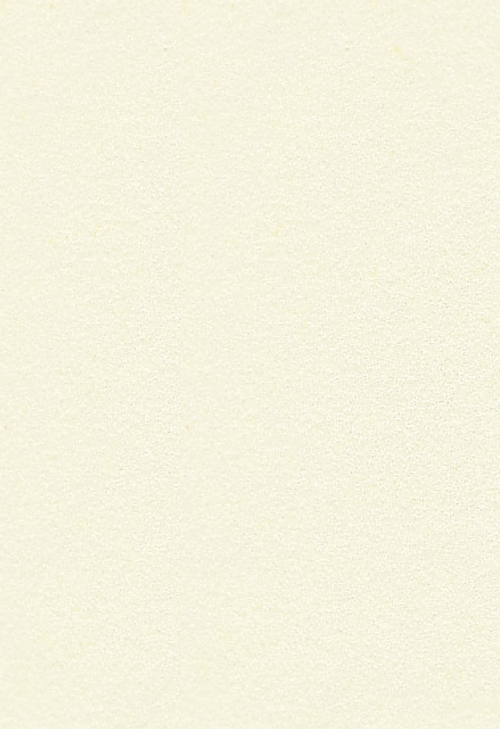 Pergamenata Ivory Paper - 5 x 7 Parchment Vellum, 74lb Text
Adding Sheer Translucent For Invitations
Product Description
Pergamenata European Parchment is an Ivory decorative cloud-like vellum paper pre-cut 5 x 7 and primarily used to decorate or layer onto invitations.
Category Description: Vellum Overlays & Inserts
Sheer overlays made from premium vellum paper. Perfect to add a colorful accent to your invitations. Vellum overlays for invitations are pre cut to the specified sizes.
Product specs
Item Code:
WCP46-IV
Paper:
-
Format:

-

Size:

-

Size Name:

-

Color:

Ivory

Finish:

-

Eco Features:

-

Brand:

Pergamenata

Printer:

-

[disclaimer]
Print Template:
Visit Templates Page
Loading...