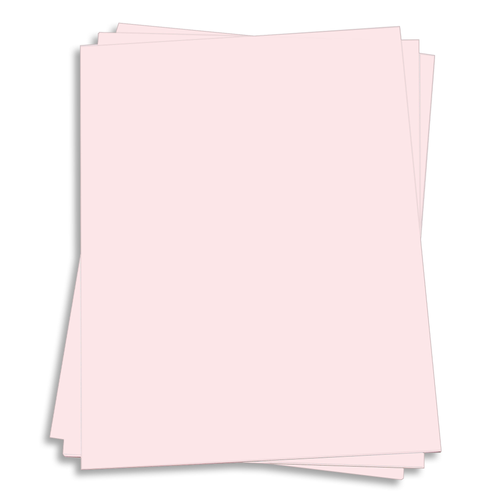 Gmund Colors Matt Rosa Cardstock - 27 x 39, 74lb Cover
Product Description
A beautiful pink shade providing a smooth printing surface, called Rosa is now available in 74lb cover / 200GSM a nice medium weight card. Sold in full parent sheets that are press ready.
Category Description: Gmund Colors Matt 74lb (200gsm)
Easier to print, Priced right, 10 Colors​​... A select palette from the Gmund Colors Matt collection now offered in 74lb / 200gsm. Same high quality paper, manufactured in Germany with uncompromising quality. The lighter grammage makes it easier (not guaranteed, please test) to print using many home printers. Offered in most standard sheet sizes, in stock and ready to ship.
Loading...