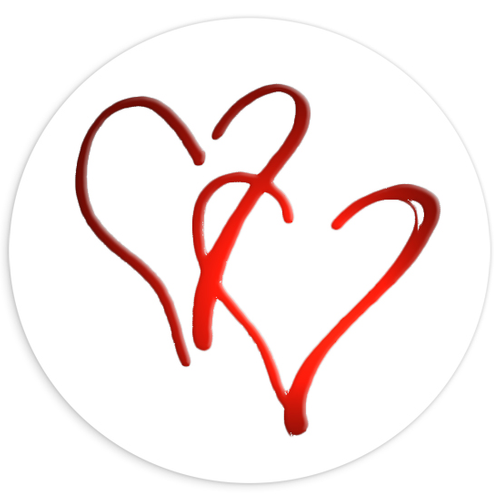 Floating Hearts Wedding Envelope Seal, Red Foil
Product Description
Decorate your wedding envelopes with our contemporary red foil floating hearts envelope seals. These clear, round wedding envelope seals measure 1 inch in diameter.
Category Description: Floating Heart Seals
Double Heart envelopes seals are foil stamped in your choice of gold, silver or red. Seals are clear and measure 1 inch in diameter. Heart seals are a perfect decorative accent for wedding envelopes. Heart seals can not be personalized.
Loading...
Blog Articles: