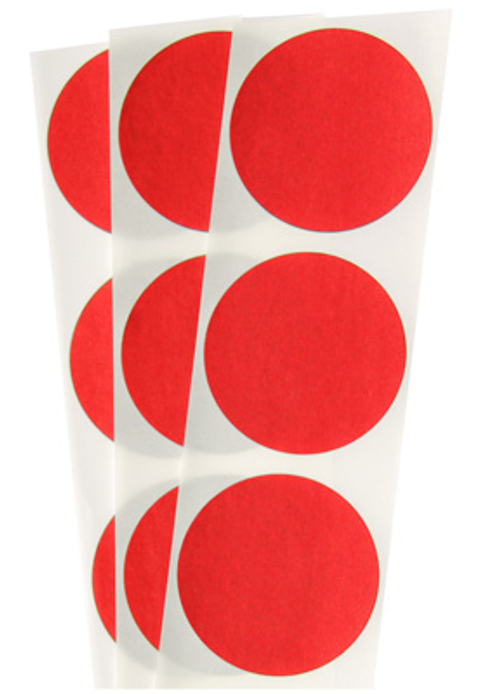 Product Description
Decorate your wedding envelopes with our circular red envelope seals. Round wedding envelope seals measure 1 1/4 inch in diameter.
Category Description: Round Envelope Seals
Our colorful seals are a nice, simple accent to invitation envelopes, seal and send invitations, favor bags and boxes, and more. Choose from a a collection of classic colors and round and square options (white only).
50 seals to a pack, cut into 10 long, thin strips of 5 seals
Round colorful seals are 1 1/4 x 1 1/4 inches in diameter
White seals (round and square) are 1 1/2 x 1 1/2 inches
Seals have semi-gloss finish
Loading...
Blog Articles: