Celebrating 20 Years As The Leader In Fine Specialty Paper & Envelopes
New Gmund Color System
New, Colorful World
48 Spirited & Subtle Hues
Commitment To Color & Quality
Masterfully Crafted & Richly Textured

New LCI Paper Arrivals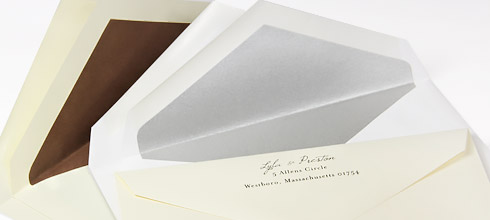 Bright White Limba Paper
A bright white like no other, Limba is offered in several finishes, weights and sizes and with matching envelopes and pockets for your next brilliant design.
European Flap Envelopes - Now in 50 Packs
Our popular deep neck euro flap envelopes are now offerd in convenient 50 packs. Browse dozens of sizes, colors, and finishes, and order blank or printed.
From The Blog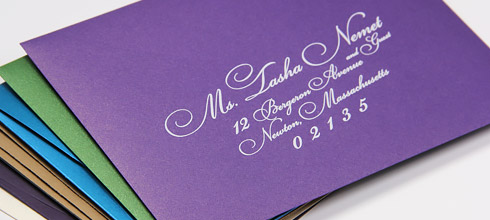 Shop & Learn - Double Thick Card Stock
Learn all you need to know about double thick card stock - whether you are using it for your next project, or are just wondering what it's all about.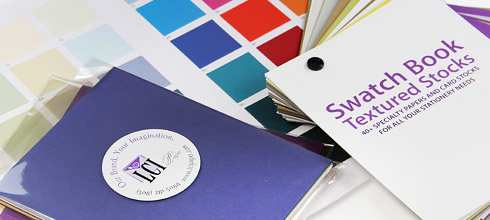 10 Ways to Save on Mailing Wedding Invitations
Mailing wedding invitations? Read these top ten tips and tricks that will save you time, money, and even sanity during your busy wedding planning process.